Case FINNSONIC, From components to demanding products
FinnSonic Oy is an expert in industrial cleanliness and crack testing. The company offers its customers smart, safe and cost-effective solutions for demanding parts washing and crack inspection needs. FinnSonic has been serving its customers for 40 years, during which time the customer base has been joined by numerous internationally renowned, successful, top companies in their field. Sustainable products and systems are used in more than 30 countries. "We are constantly working to be able to provide our customers with increasingly cost-effective, user-friendly and safer devices for today's and tomorrow's needs." Vesa Nurminen, Chairman of the Board

Where did the cooperation with Elekmerk start?
In 2008, Finnsonic Oy's component manufacturing was outsourced through a business acquisition. We wanted to find a partner who would be able to take more responsibility from manufacturing to assembly and testing, says Timo Laatunen, who is responsible for FinnSonic Oy's design, procurement and production.
Elekmerk joined the negotiations in the same year and we set off in small steps. The assembly of the M and MI series washing machines was started fairly quickly.
What role does Elekmerk play in FinnSonic's products?
The proper flow of information is the foundation of everything and the process always starts from our system, from which they retrieve an up-to-date device image of the product.
Elekmerk's team manufactures sheet metal parts, handles installation, assembly and documented testing of individual devices. They also procure the agreed components. FinnSonic has its own warehouse at Elekmerk's premises for ultrasonic components and other critical parts. After production and testing, the team finalizes the appearance according to the brand, packs and delivers a top-quality FinnSonic product, if necessary directly to the end customer.
Elekmerk is a very important partner for us. Their handprint is reflected in FinnSonic's standard products in the MI, Versa and Corus series around the world, Laatunen emphasizes.
How has the cooperation with Elekmerk worked?
There have been ups and downs along the way, of course, but now we are doing very well. Professionals are recognized from the fact that they are also taking a hold of problems and areas for development.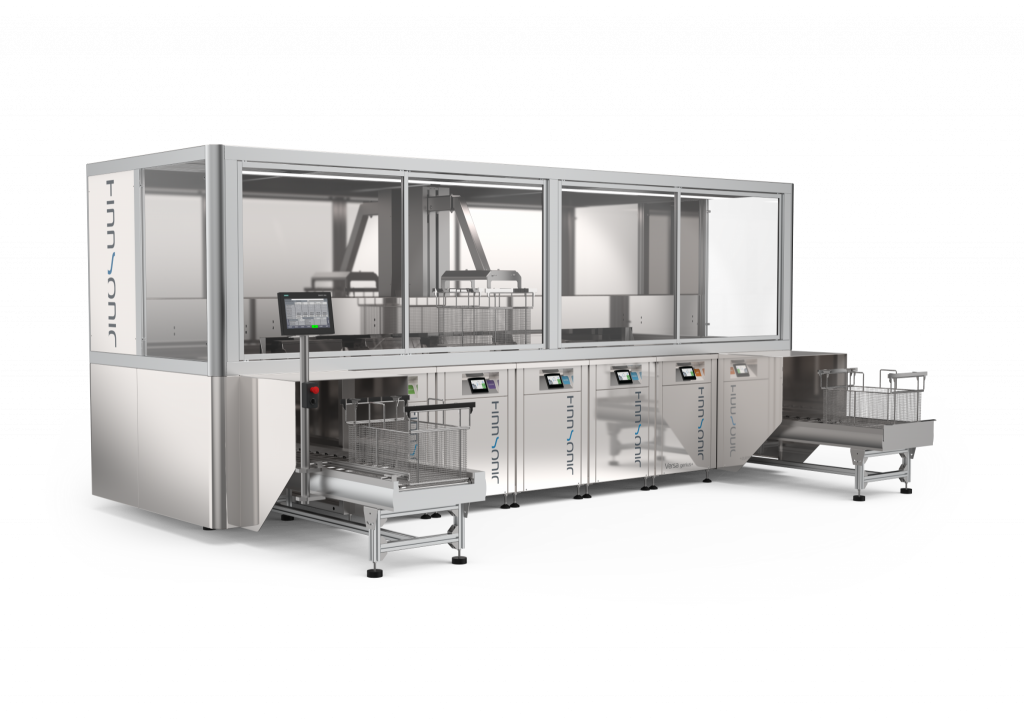 What you value in a partnership?
The most important thing is reliability in all areas, as well as delivery reliability and cost efficiency. When we design or update products, we go through with them the manufacturing issues to keep our products competitive and to be able to make the best use of modern manufacturing methods.
We greatly appreciate the fact that Elekmerk always wants to find a solution. The attitude towards work and the desire for continuous improvement are very good.
How would you summarize Elekmerk's service?
Care is paramount when mechanics, electricity, and control systems are combined into a top-quality, functional product. Agreed schedules and a high level of quality have been maintained.
In our experience, they have a passion to serve the customer even in demanding projects.
"I can warmly recommend Elekmerk!", Timo Laatunen from FinnSonic sums up.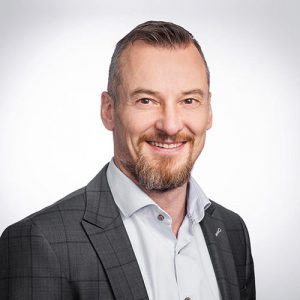 Timo Laatunen