Machining work
Our own machining work capacity plays an important role in the production of mechanical assemblies
EXCELLENT SKILLS AND MODERN MACHINES
Machining is part of our service offering, which allows us to offer increasingly complete mechanical assemblies under one roof.
We work on different materials, especially aluminum. We have three vertical machining centers. The latest 4-axis Fanuc D21 is equipped with a DDR-TiB turntable.
Shaft movements: x=700mm, y=400mm, z=330mm
Spindle speed 24000 rpm
In addition to products machined from a profile, we are able to offer sheet metal machined products with a router portal milling machine. This sheet metal working machine is equipped with a suction table.
Work area 1500 mm x 2500 mm
Spindle speed 36000 rpm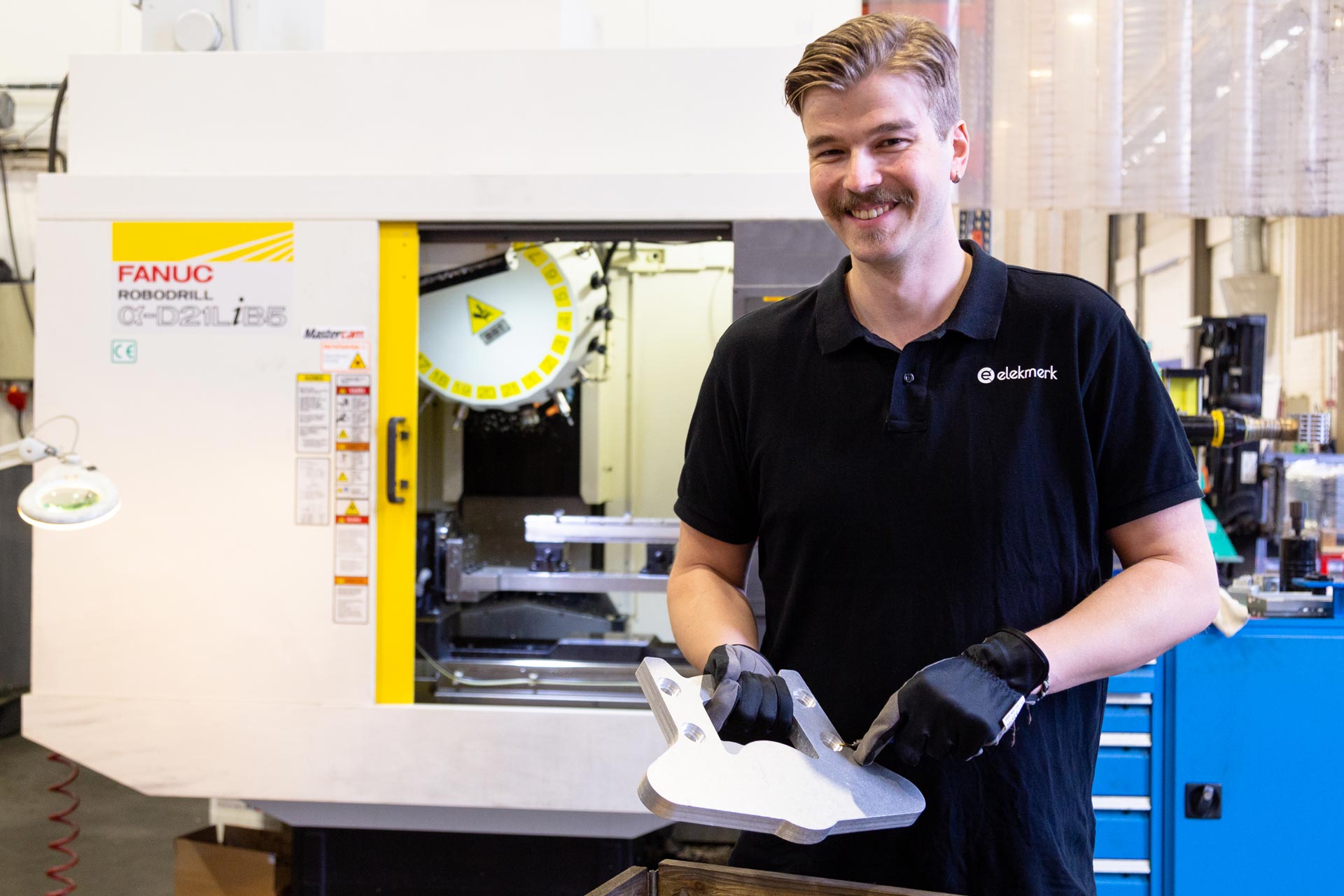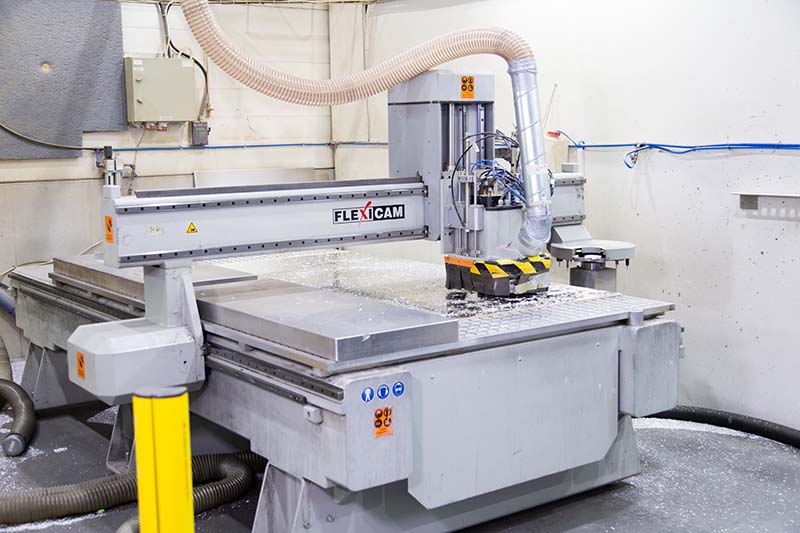 PRODUCTION
Brilliant Mechanics Factory
We utilize the latest features of machines and equipment to serve the needs of our customers, and our entire staff has at our disposal a long experience in the manufacture of various machined and sheet metal products.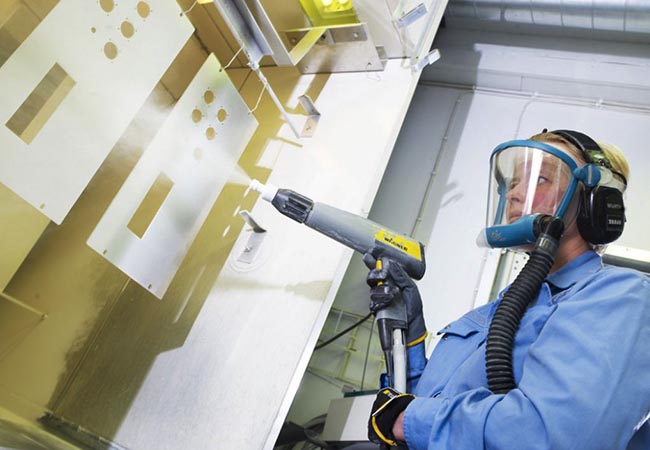 Coating and screen printing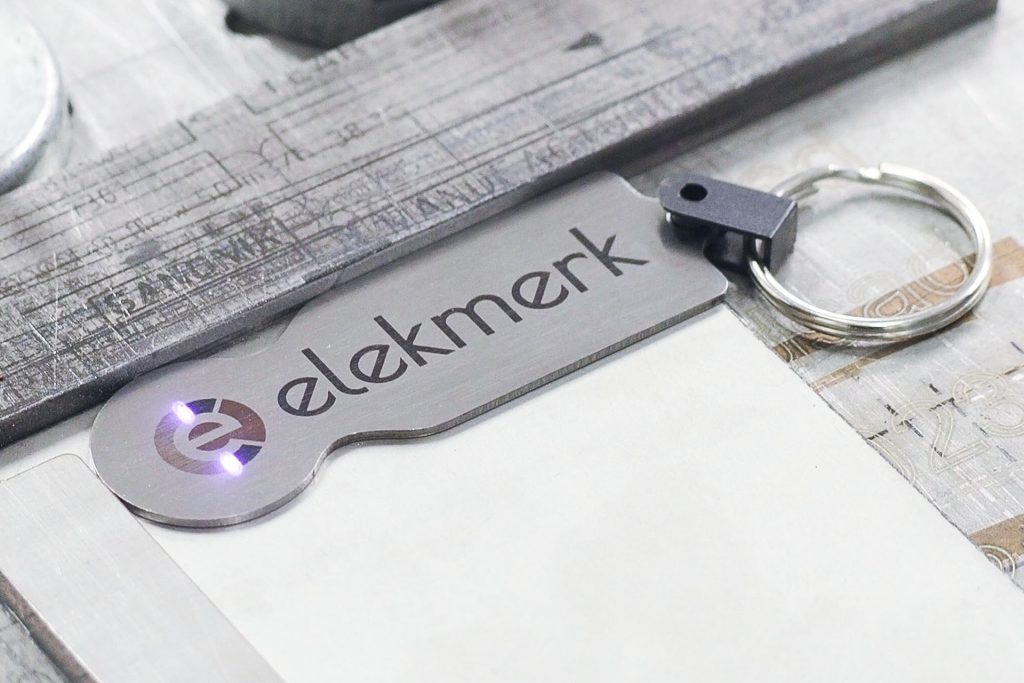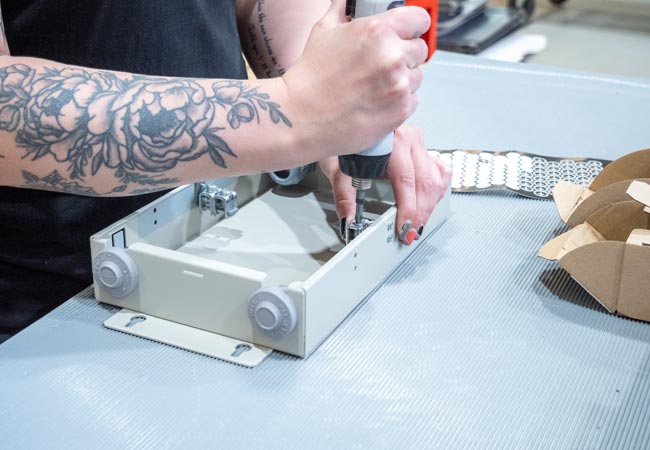 Reliable partner
We are the challenger of tomorrow who wants to succeed together with our customers today!
Do you want a reliable partner who has the ability to listen, innovativity to develop, understanding to apply, agility to implement and will to serve the customer?
Request a free demo, and let's think together about the best manufacturing methods for your parts!