INVENTIVE SOLUTIONS FOR MECHANICAL NEEDS
We are the challenger of tomorrow who wants to succeed together with our customers today!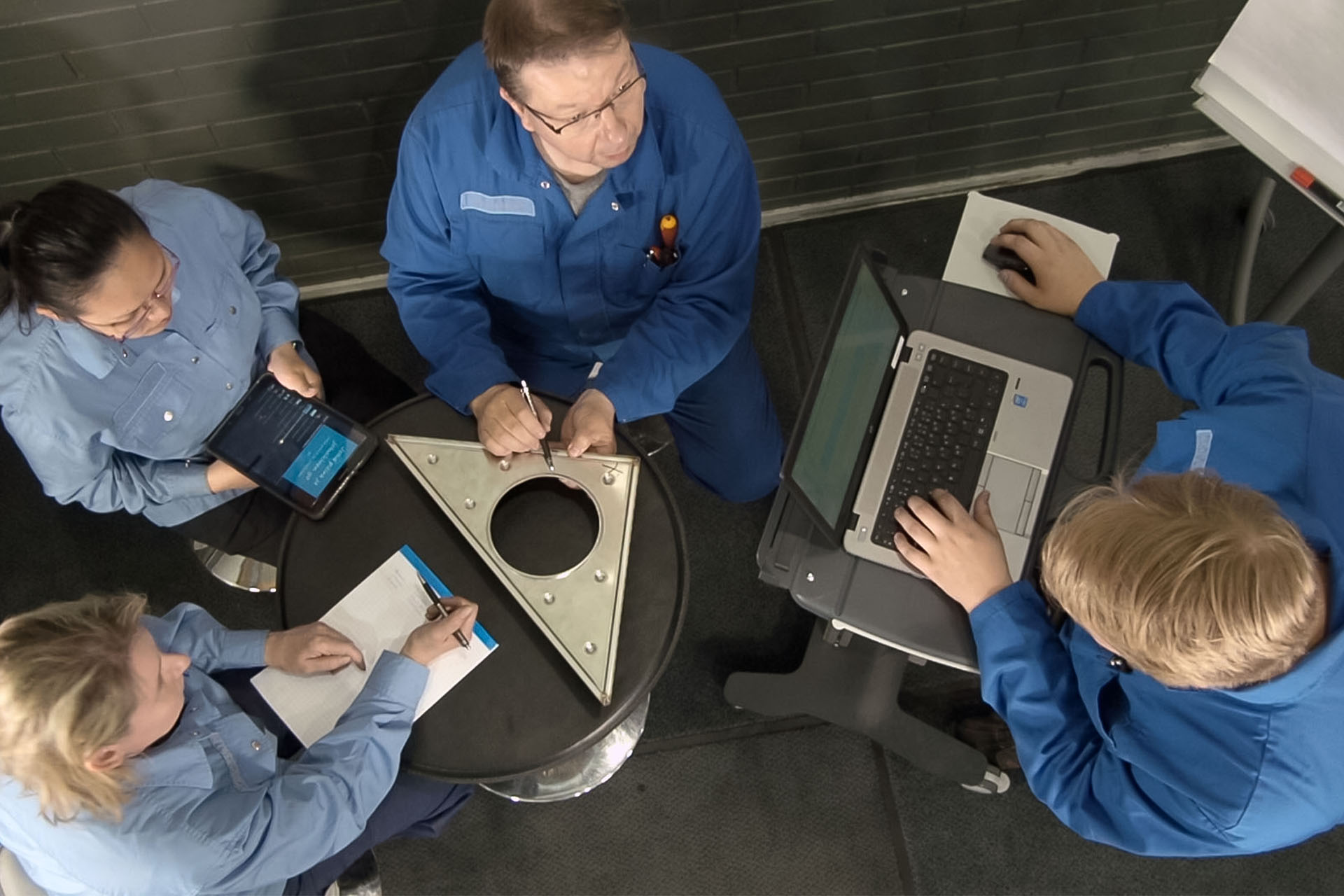 PRODUCT DEVELOPMENT ASSISTANCE
We provide design assistance for product development and make the impossible possible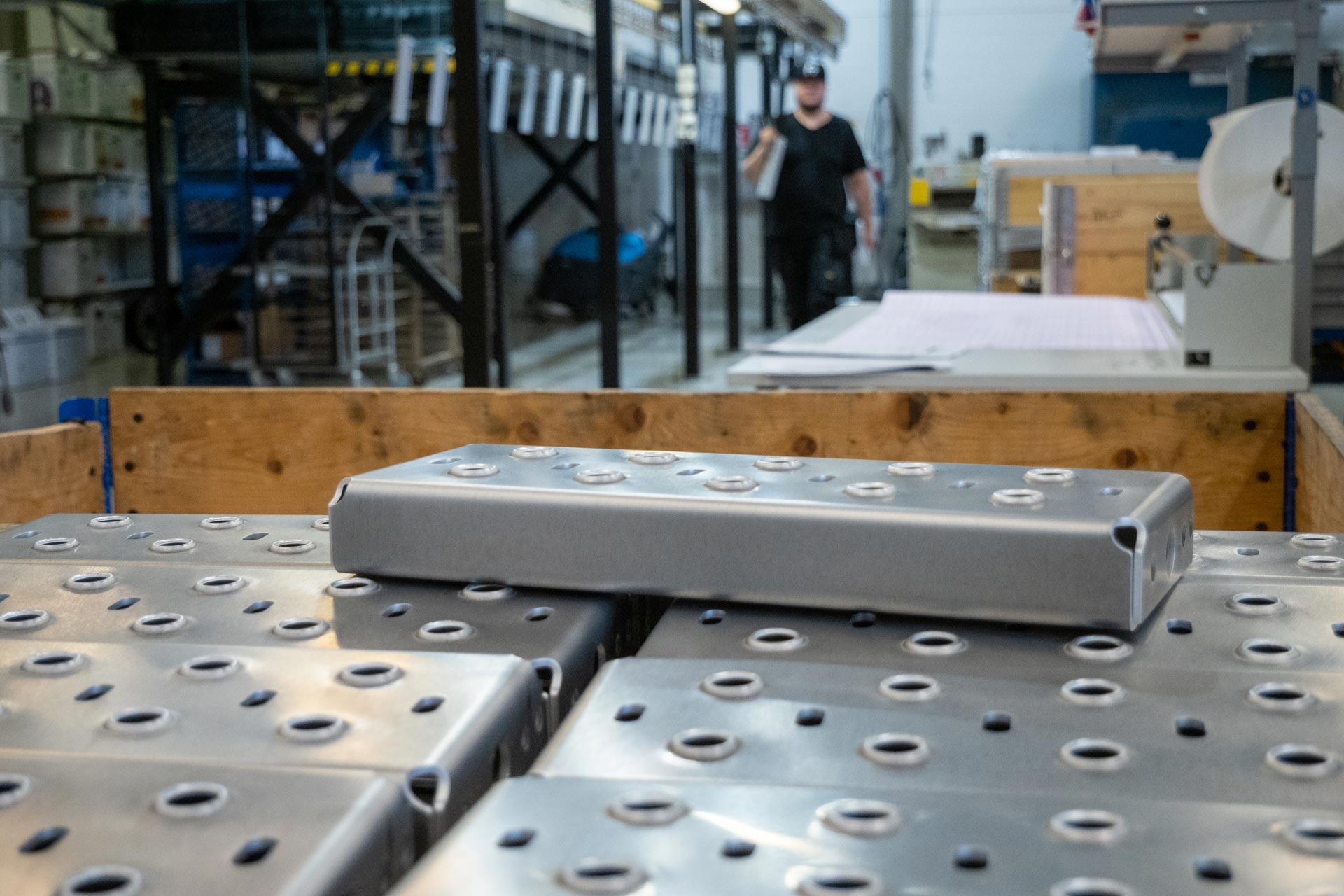 Intending to purchase
We are a hardworking manufacturer and
agile partner.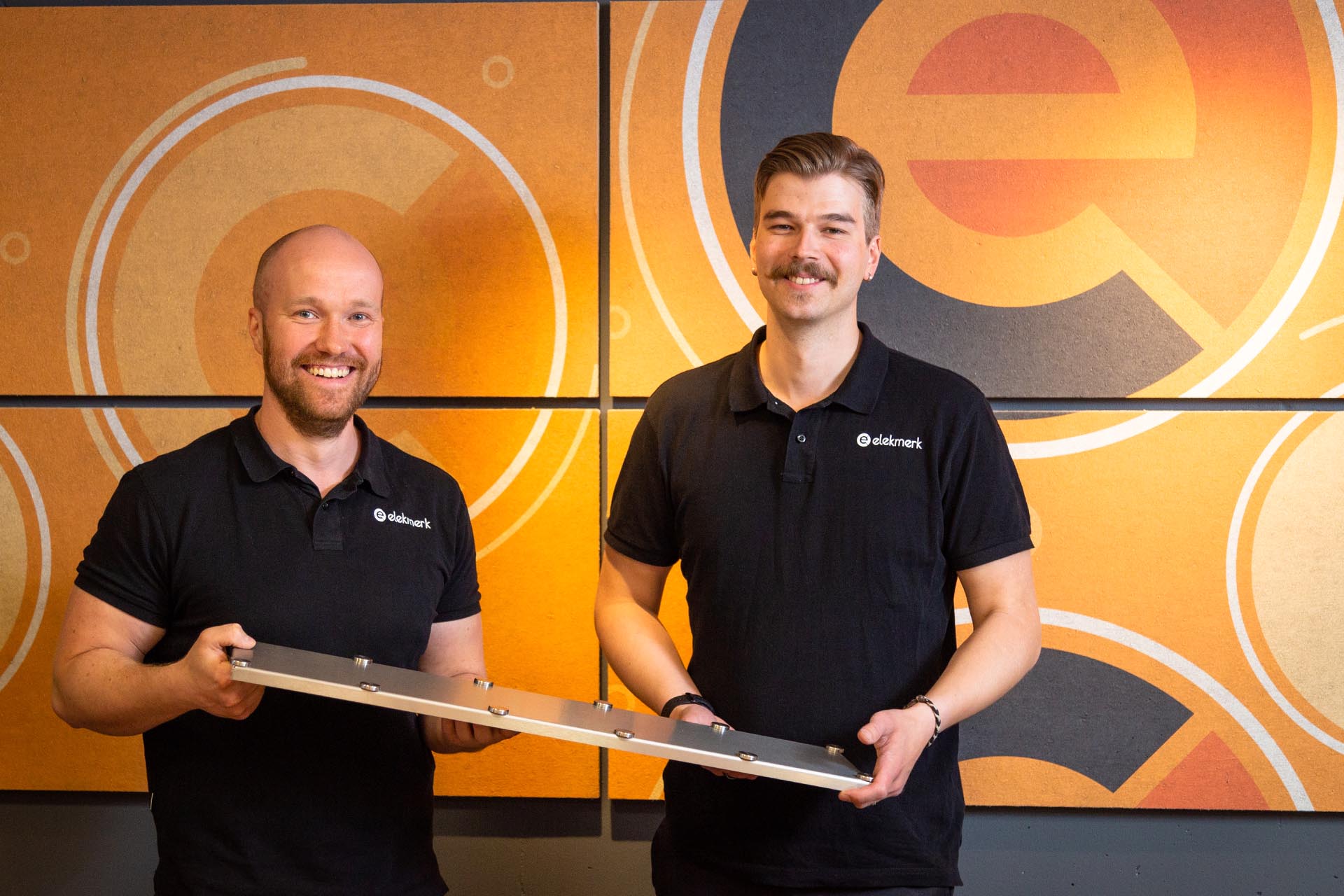 From vision to product
We are a surprising partner who boldly thinks a step further.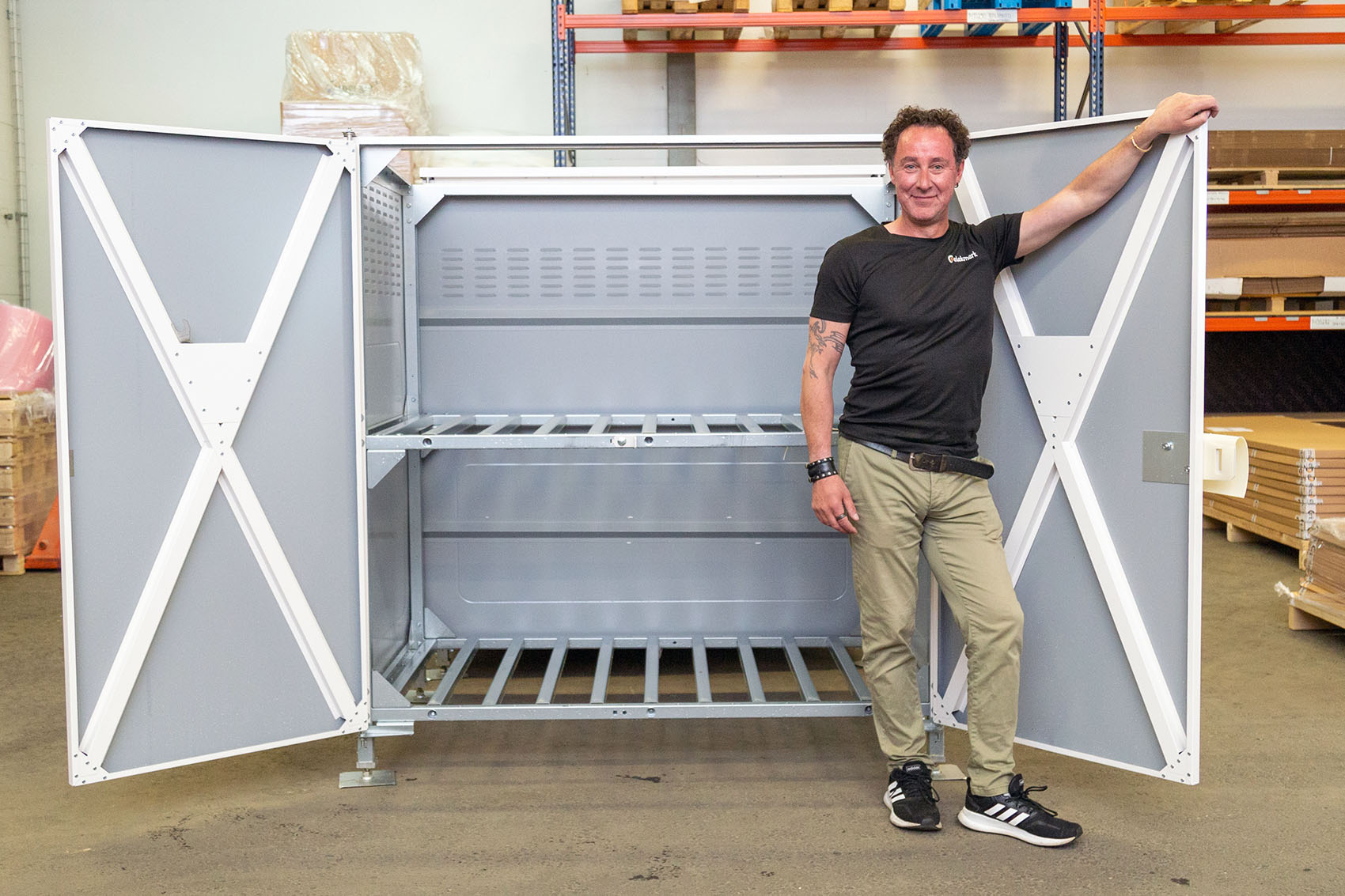 Custom storage cabinets
Gas cylinder cabinets and industrial storage cabinets as custom order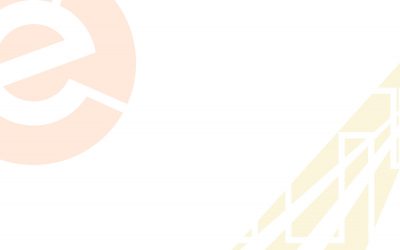 RELEASE10.2.2021 Markus Lehti appointed CEO of HT Laser and Elekmerk Markus Lehti has been appointed CEO of HT Laser Oy and Elekmerk Oy, members of the Teiskonen Group. He will take up his duties immediately. In the future, the CEO will also serve as Chairman of the...
Contact us
Book your time for a remote meeting
Brilliant and reliable, Elekmerk offers comprehensive sheet metal mechanics, machining, surface treatment and assembly services. Our customers are professionals of all sizes in their fields. We serve as a contract manufacturer for international technology companies and meet the needs of our customers, from product design to testing of finished products.
We are trusted by