Versatile production chain under one roof
Part manufacturing, coating, machining and testing
Modern and versatile
Elekmerk's production methods are based on the latest technologies in the field
Versatile production chain under one roof:
Part manufacturing
Machining
Coating and powder coating
Screen printing and laser marking
Assembly and testing
Quality logistics, packaging and warehousing services
Partnership throughout the life cycle of products and equipment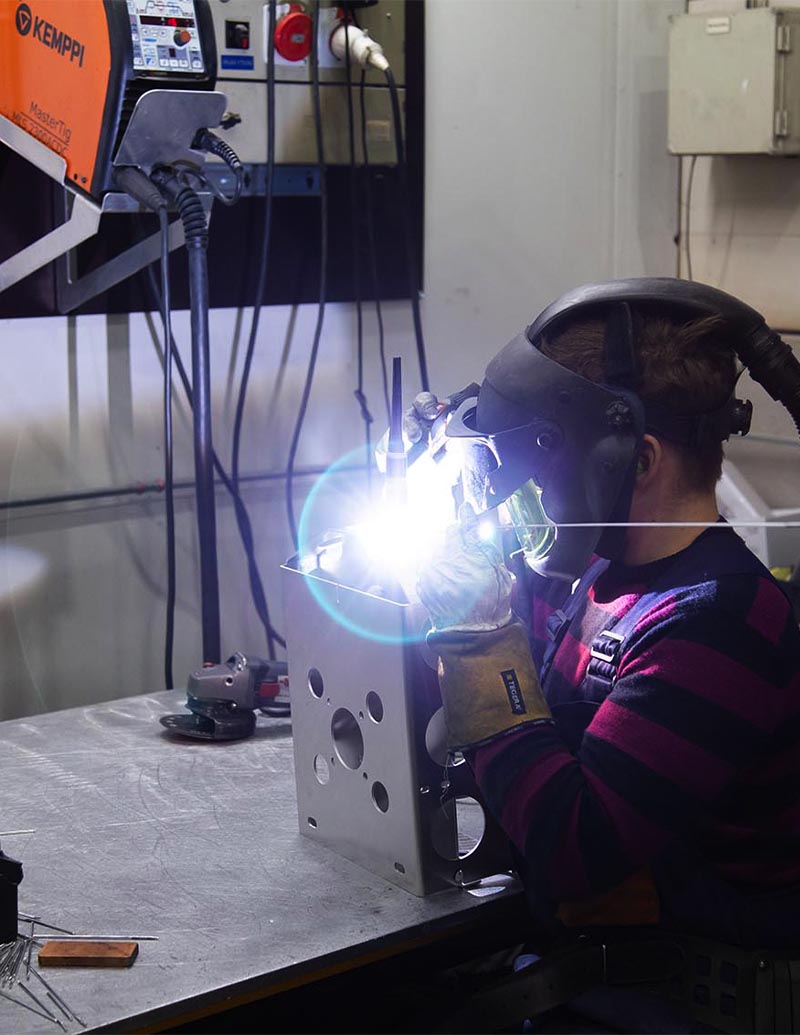 PRODUCTION
Brilliant Mechanics Factory
We utilize the latest features of machines and equipment to serve the needs of our customers, and our entire staff has at our disposal a long experience in the manufacture of various machined and sheet metal products.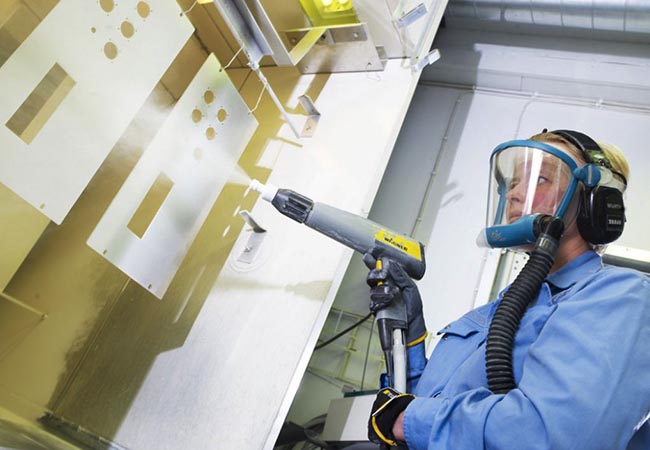 Coating and screen printing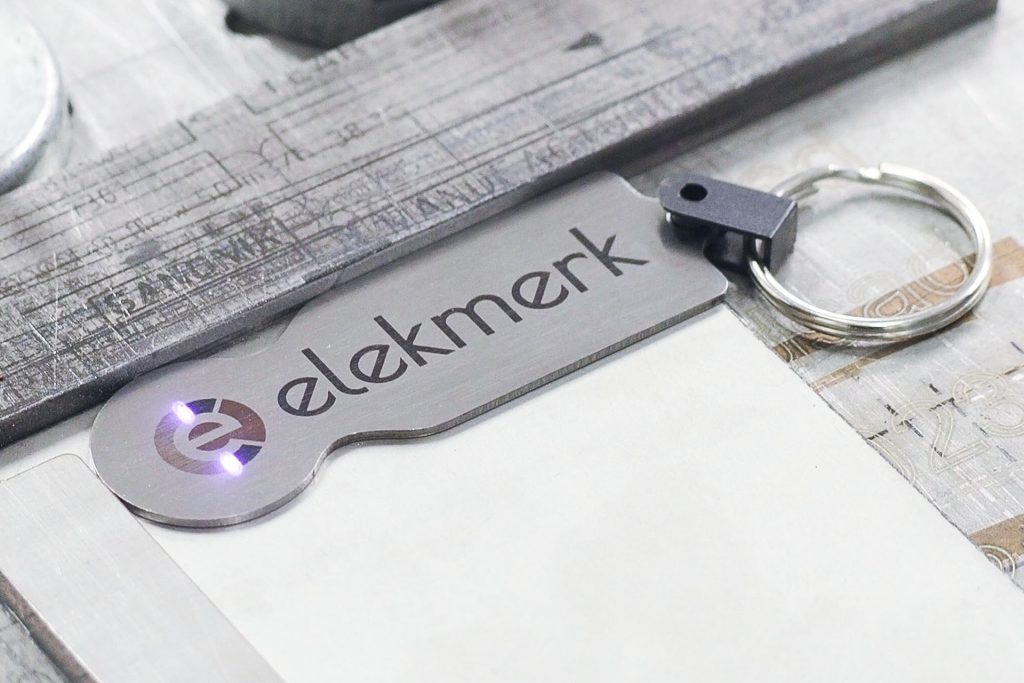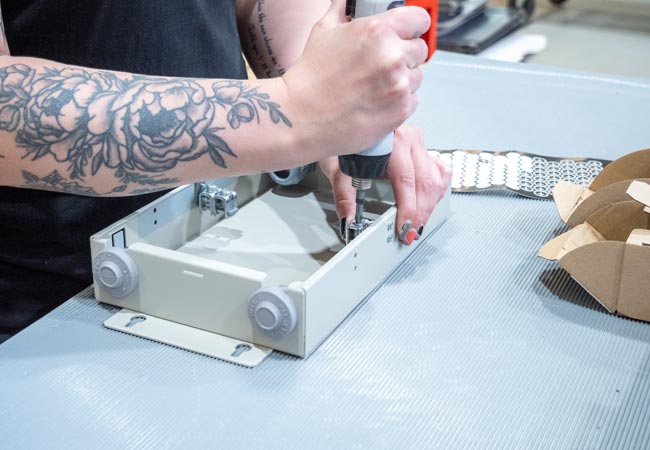 Reliable partner
Experience and know-how in the customer's product development processes
Do you want a reliable partner who has the ability to listen, innovativity to develop, understanding to apply, agility to implement and will to serve the customer?
Request a free demo, and let's think together about the best manufacturing methods for your parts!