Sheet metal work
We manufacture highly processed sheet metal components in our own production.
Diligence and agility to implement
Our factory manufactures high-quality, highly processed sheet metal parts.
Cutting:
In steel parts (FE, galvanized, RST / HST) we focus on 0.5 – 4.0 mm thicknesses and we cut aluminum up to 20 mm thickness. We cut thinner strengths by punching and fiber laser and by combining the strengths of both cutting methods with a Combi machine. Cutting stronger aluminum is done by machining directly from the plate
(working area max. 1500 mm x 2500 mm).
In connection with the cut, the necessary notches, threads and moldings in both directions (cups, air vents, reinforcements, drawbar, etc.)
Lissmac grinding line:
With the Lissmac grinding line, we remove sharpnesses on both sides of the parts and ensure customer-friendly and safe-to-handle sheet metal parts.

Edging:
Edgings are made on multi-axis CNC machines and, if necessary, we bend larger volume products that are repeated in the robot edging cell. The robotic edging cell is equipped with a Coastone G20 edging press with a edging force of 75 tons and a edging length of 2040 mm and a Yaskawa/Motoman GP50 industrial robot with a load capacity of 50 kg.
Welding:
Versatile welding machines and methods are especially suitable for the production of sheet metal.
We use methods:
Tig
Mig
spot welding
bolt welding
We weld different materials in different departments.
Auxiliary work:
There are numerous other auxiliary work stages in our production, such as installation of clamps, mangling, riveting, tapping, drumming… Ask for more!
We do coating and assembly in our own production.


RoboCone G20 edging cell with GP50 track.
PRODUCTION
Brilliant Mechanics Factory
We utilize the latest features of machines and equipment to serve the needs of our customers, and our entire staff has at our disposal a long experience in the manufacture of various machined and sheet metal products.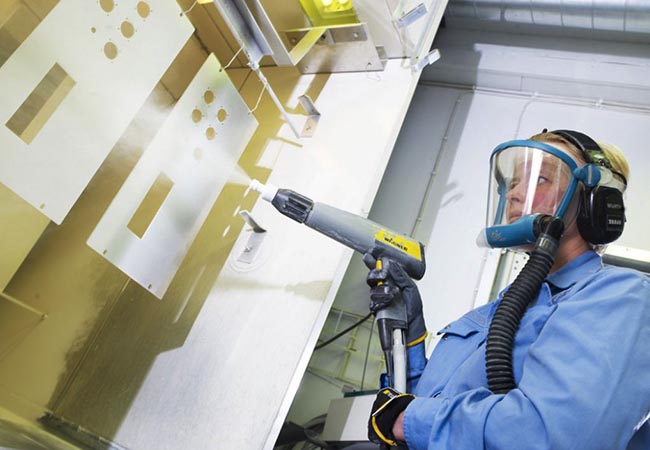 Coating and screen printing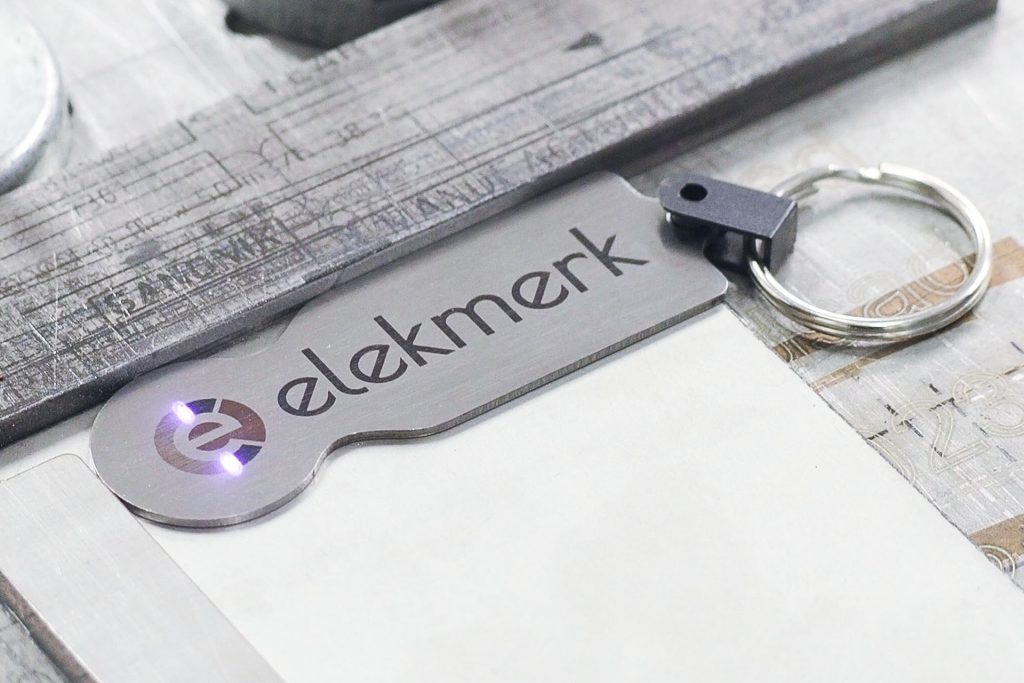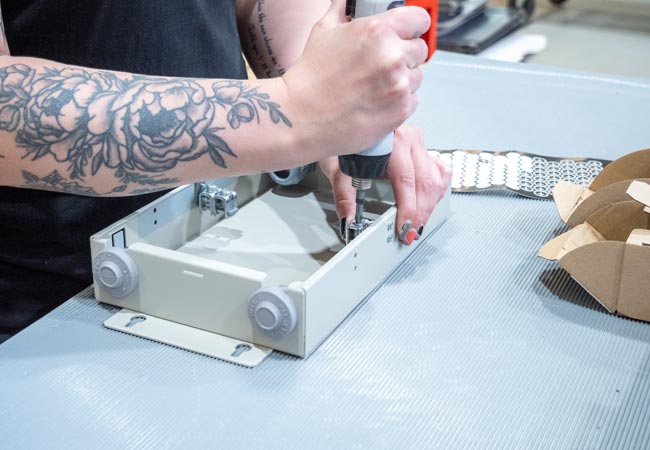 Reliable partner
Experience and know-how in the customer's product development processes
Do you want a reliable partner who has the ability to listen, innovativity to develop, understanding to apply, agility to implement and will to serve the customer?
Request a free demo, and let's think together about the best manufacturing methods for your parts!