Coatings and screen printing
Painted and finished metal
Carefully finished surface

Surface treatment services can be found in the premises of our second hall. We carry out the passivation of aluminum parts (Iridite NCP), powder coatings, screen printing and laser marking. Typical notable products include equipment plates, front panels and enclosures.
Iridite NCP
Iridite NCP stands for passivation of aluminum. This chemical coating process is RoHS compliant and prevents component corrosion as well as improves electrical conductivity. The passivation treatment also serves as a good adhesion surface for the parts to be painted. Iridite NCP treatment does not contain harmful compounds such as chromium.
Powder coating
Powder or powder coating is a surface treatment that is suitable for metal products. As a process, it is fast, inexpensive and environmentally friendly because it does not generate harmful VOC emissions. The finished paint surface is very resistant to abrasion and shocks.

Max. dimensions:
width 30 cm
height 80 cm
length 120 cm
Screen printing
Screen printing is a printing method that requires long-lasting printing and precision. Particularly in large quantities, screen printing is generally the most advantageous and sensible printing method.

Max. work area:
width 800 mm
length 650 mm
height 165 mm
We carry out other surface treatments together with our reliable partners.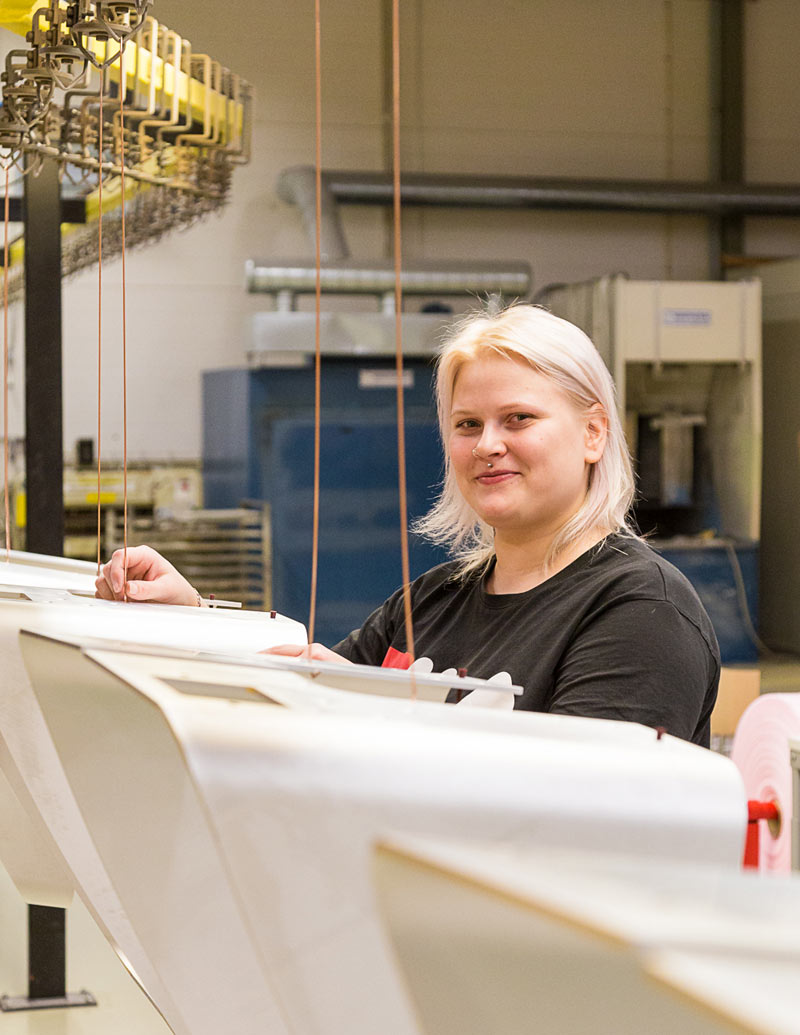 PRODUCTION
Brilliant Mechanics Factory
We utilize the latest features of machines and equipment to serve the needs of our customers, and our entire staff has at our disposal a long experience in the manufacture of various machined and sheet metal products.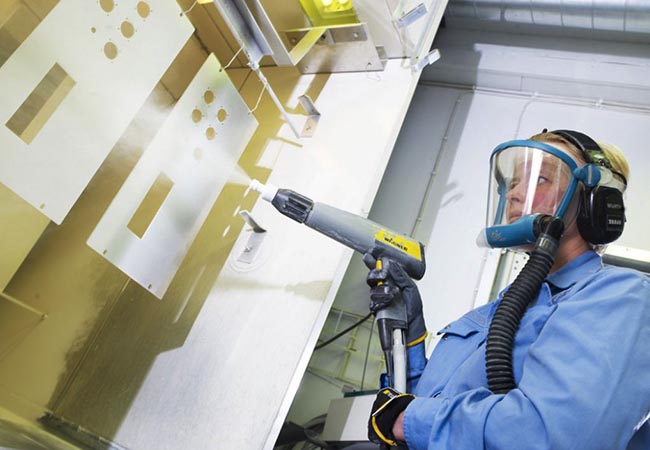 Coating and screen printing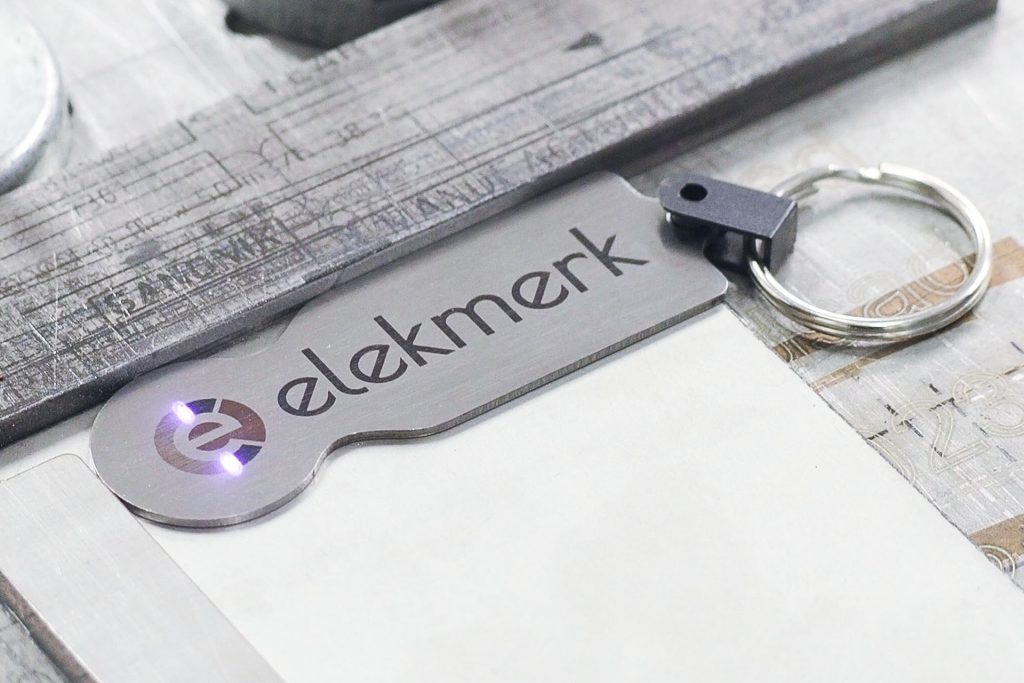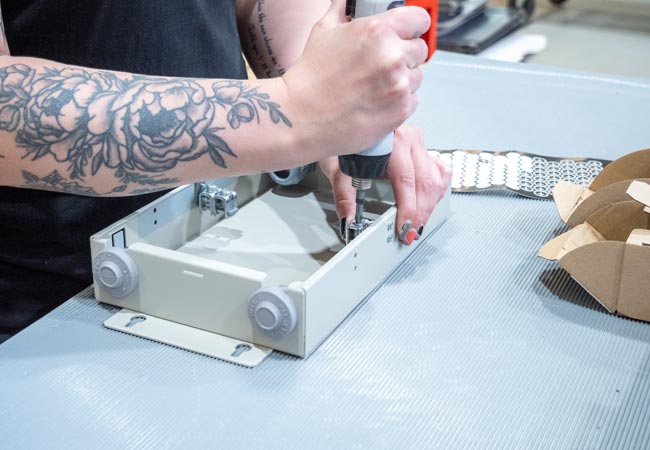 Reliable partner
We are the challenger of tomorrow who wants to succeed together with our customers today!
Do you want a reliable partner who has the ability to listen, innovativity to develop, understanding to apply, agility to implement and will to serve the customer?
Request a free demo, and let's think together about the best manufacturing methods for your parts!