Sustainability
We act responsibly and in accordance with our values in all situations
Sustainability
Safety, quality, environment
AT ELEKMERK EVERYONE IS EQUALLY VALUABLE
Equality is achieved at Elekmerk. Equal treatment offers Elekmerk's employees equal opportunities regardless of gender, age, nationality or other personality.
Our goal is 0 accidents at work
We train supervisors and staff in occupational safety matters. We measure our success and also report close calls. We encourage everyone to identify security risks and reward ideas aimed at improving security.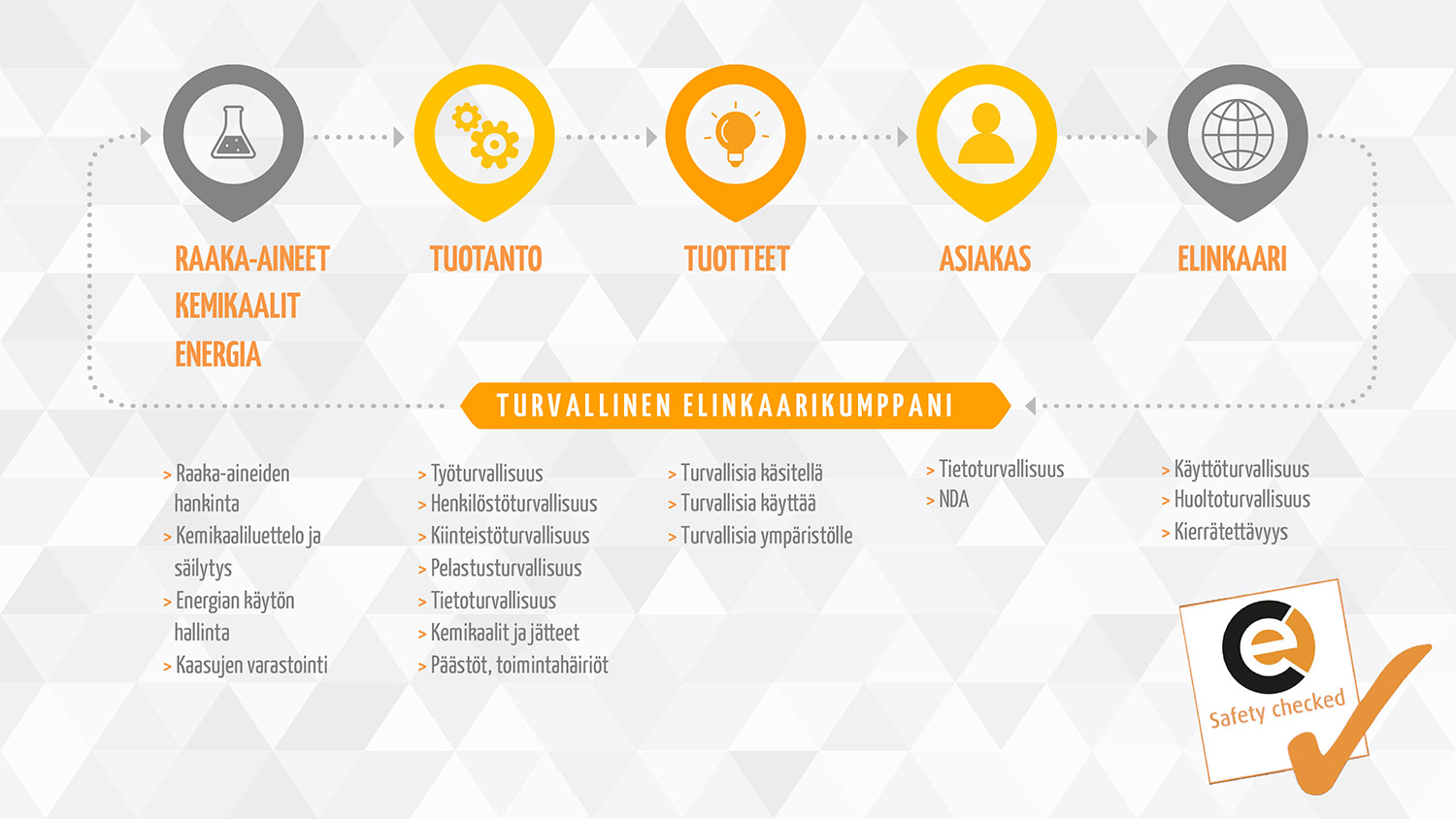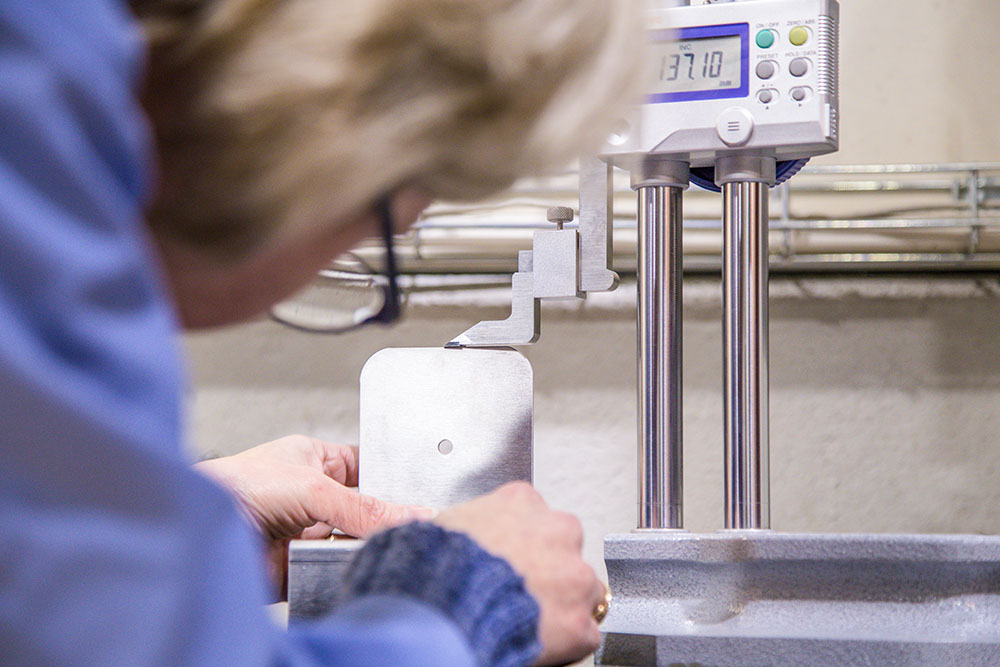 CONTINUOUS IMPROVEMENT
Quality is the sum of attitude, competence, technology and time management. All our operations are guided by certified quality systems in accordance with ISO: 9001 and ISO: 14001 standards.
We also have a modern deviation management system that allows us to monitor both external and internal deviations.
We conduct customer satisfaction surveys on a regular basis.
THE ENVIRONMENT MATTERS
In addition to the ISO: 14001 certificate, environmental considerations have been taken into account in the choice of materials, which must be suitable for recycling. Excess steel is 100% recycled. Packaging materials such as wood, cardboard and clear plastic waste are collected and recycled properly.
We are Vastuu Group Oy's Reliable partner – and members of Suomen Pakkauskierrätys Rinki Oy.