Contract manufacturing
Seamless cooperation adds value to the end customer
Partnership is about success together, close interaction and learning together. These points are emphasized in contract manufacturing, where seamless cooperation is a necessity.
Elekmerk always has a complete solution tailored to the customer. The delivery content is negotiable to the extent you want. It may include e.g. the following services:
procurement of materials
manufacture of sheet metal parts
laser marked plates and stickers
assembly
testing
possible subcontracting
storage
packaging
delivery to the customer or end user
Case FINNSONIC, From components to demanding end product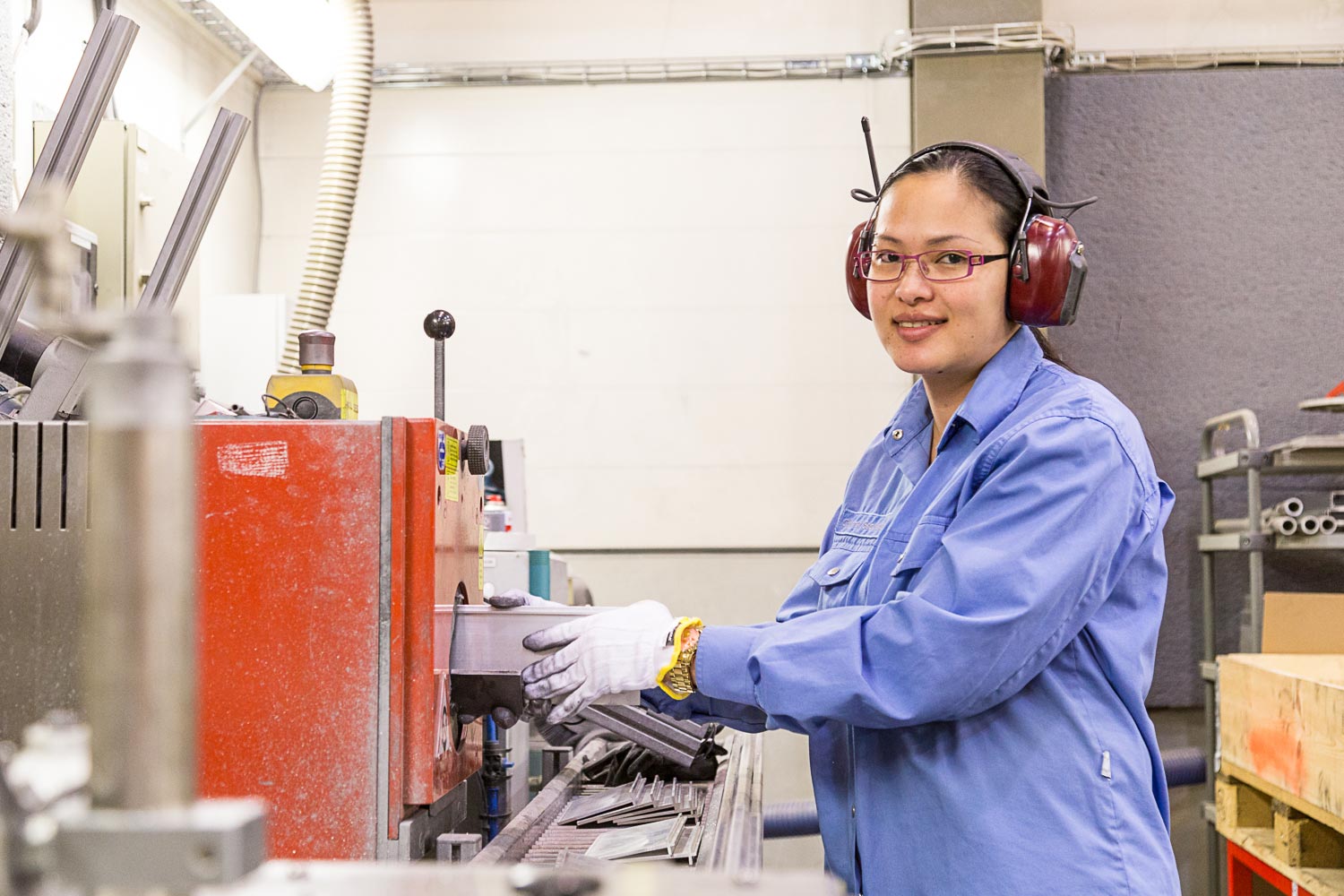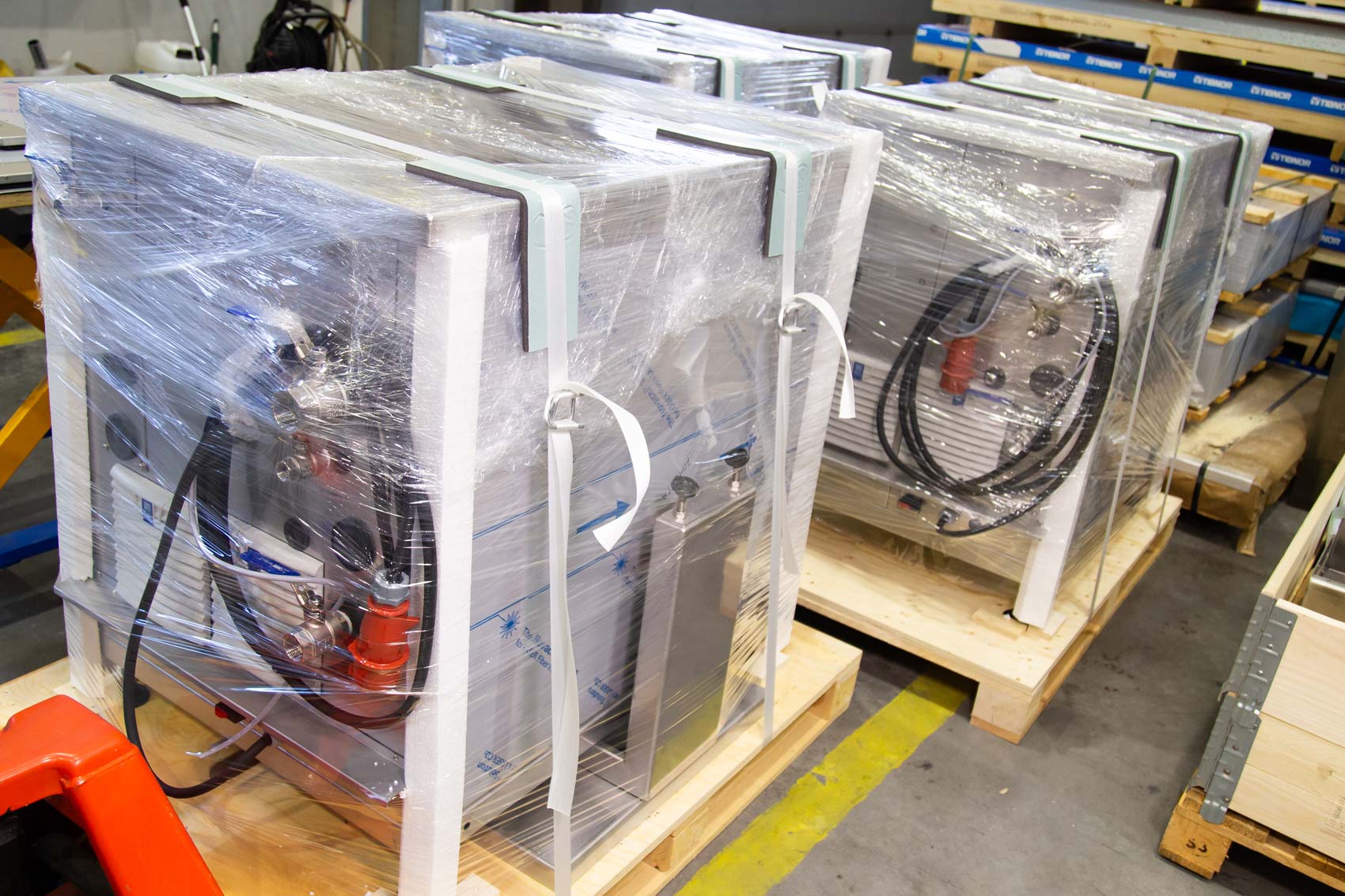 PARTNERSHIP
Brilliant Mechanics Factory
With our expertise and strong distribution network, we develop new solutions for the future and strive for continuous development.
If you wish, you can get a set of equipment from one supplier. We take care of the procurement of materials, the manufacture of parts, assembly and testing on your behalf. We pack and deliver the way you want to the end customer quickly, reliably and cost-effectively.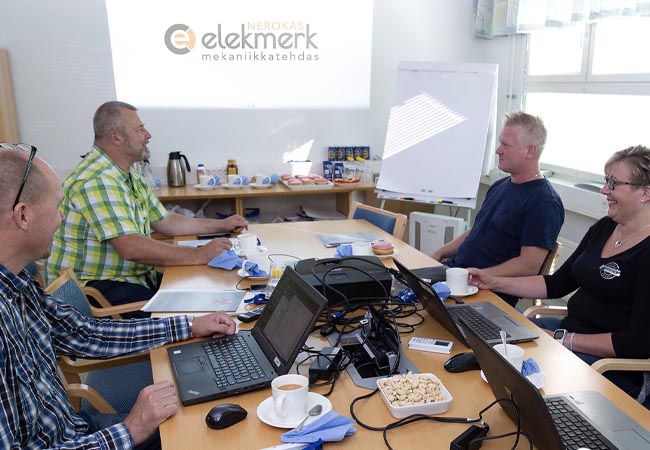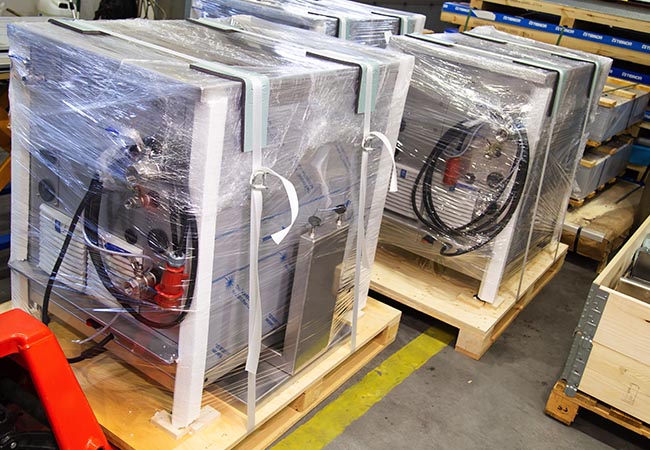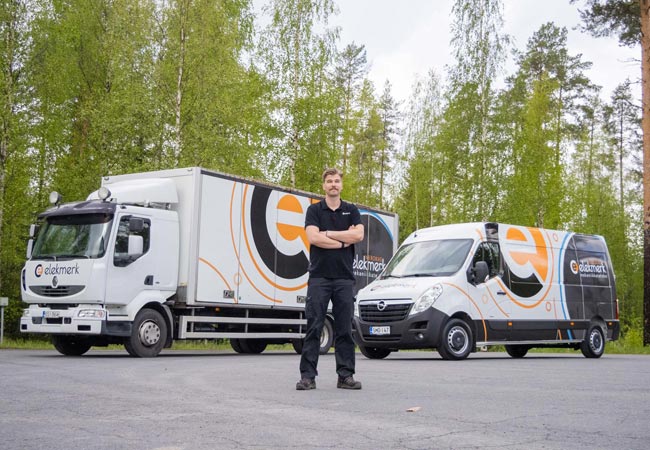 Reliable partner
We are the challenger of tomorrow who wants to succeed together with our customers today!
Do you want a reliable partner who has the ability to listen, innovativity to develop, understanding to apply, agility to implement and will to serve the customer?
Request a free demo, and let's think together about the best manufacturing methods for your parts!