Storage and logistics
Manufacture, storage and delivery according to the contract
Elekmerk has the ability to act according to customer forecasts. Based on the forecasts, we can ensure the availability of materials and components in a timely manner so that delivery times are not stretched.
Our traditional warehousing services include trading and buffer warehouses at Elekmerk's premises. By utilizing our service, the customer can focus on their own core business and Elekmerk handles storage on its own premises.
We also procure and store the necessary components and packaging for our contract manufacturing and assembly customers.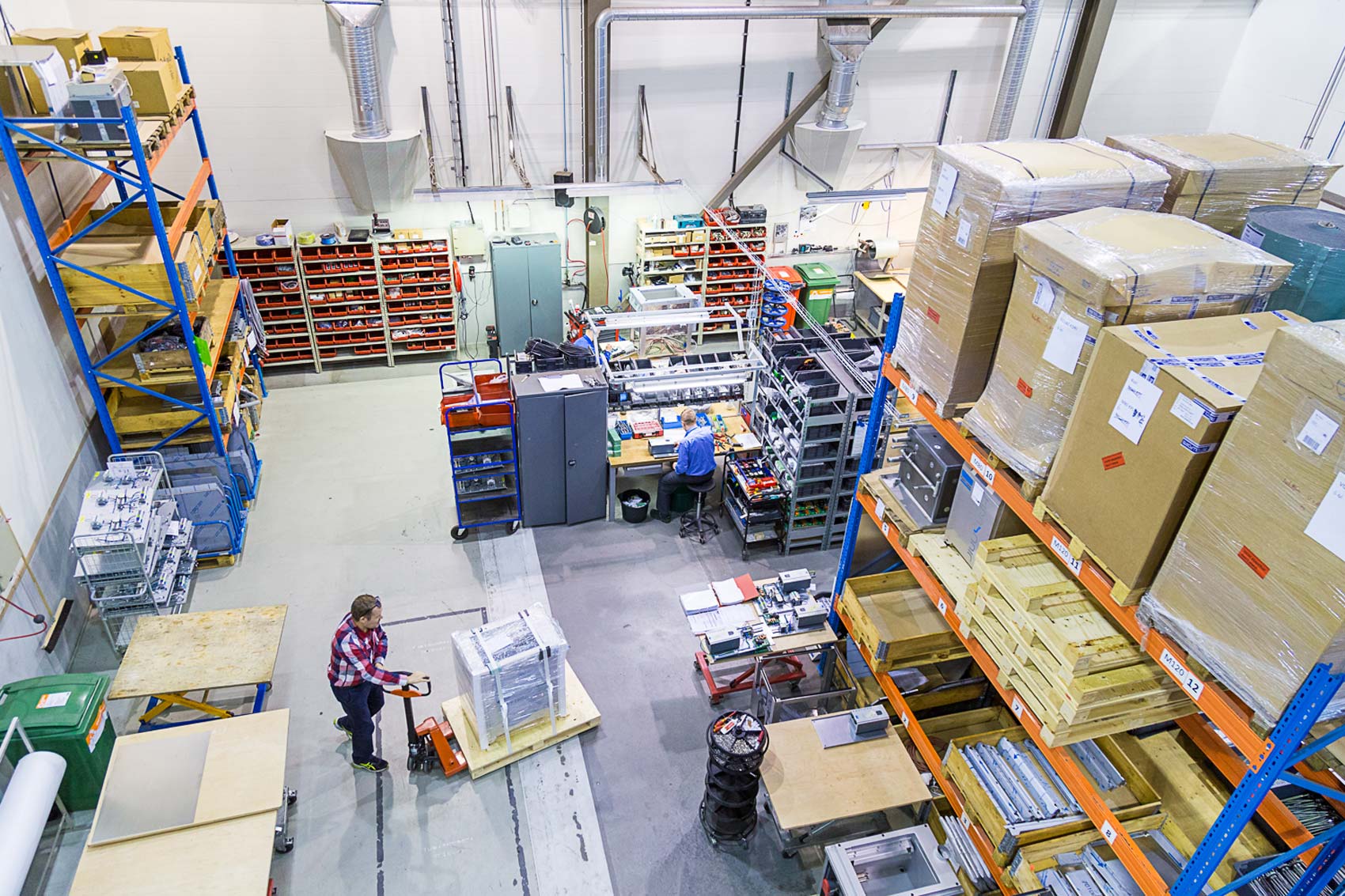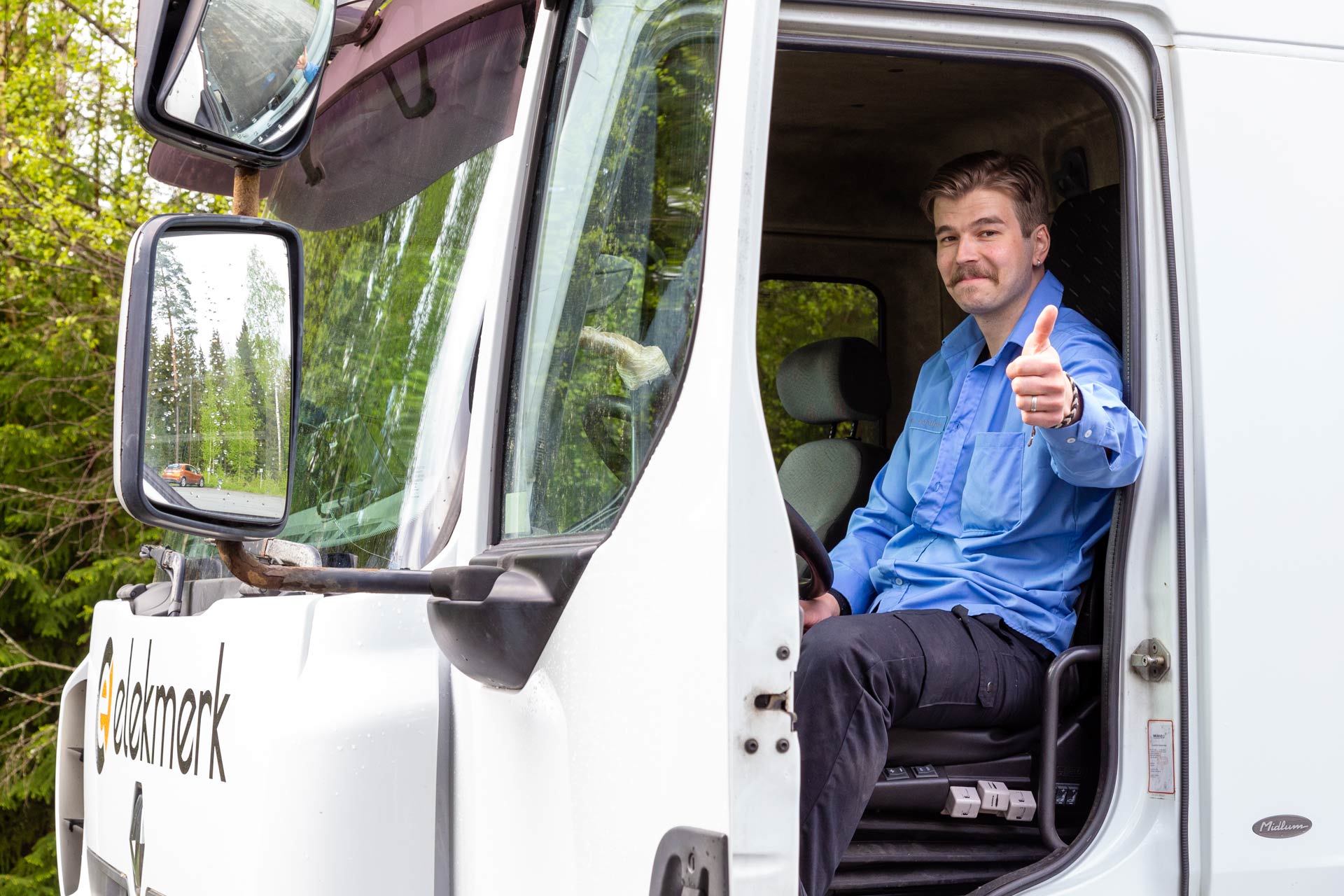 Our logistics solutions include deliveries to the end customer. Naturally, the products are packed in transport-resistant and recyclable packaging. As a value-added service, it is possible to pack products in their own consumer and customer packaging already at Elekmerk. We also have our own transport equipment, which ensures that the products are transported to the recipient in the home country at the right time, reliably and efficiently.
From our warehousing and logistics services, we can work together to design and tailor a total solution to suit our customers' needs. It is important to us that the chosen solution meets the quality expected by the customer and that the level of service remains high. With these versatile value-added services, our customer company can increase the efficiency of its own supply chain and manageability.
PARTNERSHIP
Brilliant Mechanics Factory
With our expertise and strong distribution network, we develop new solutions for the future and strive for continuous development.
If you wish, you can get a set of equipment from one supplier. We take care of the procurement of materials, the manufacture of parts, assembly and testing on your behalf. We pack and deliver the way you want to the end customer quickly, reliably and cost-effectively.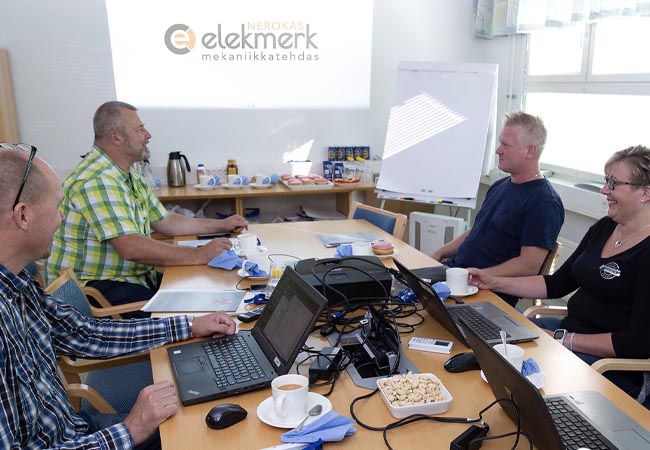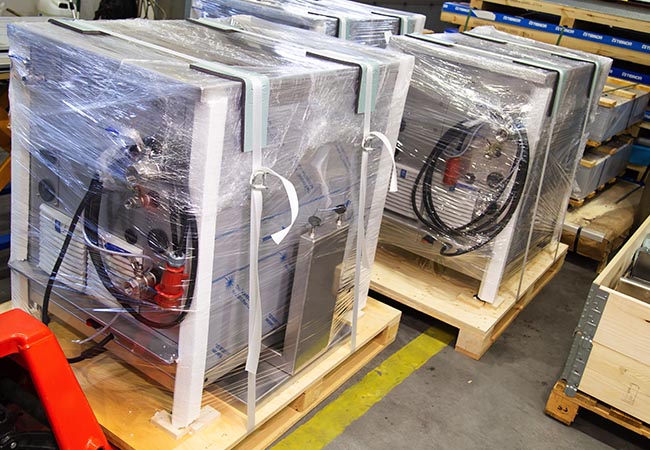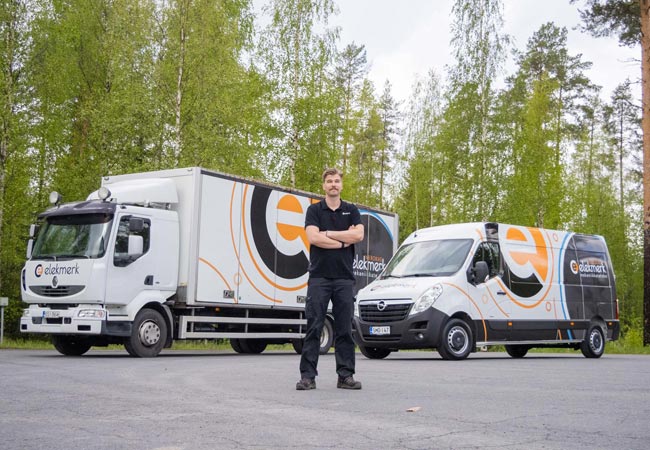 Reliable partner
We are the challenger of tomorrow who wants to succeed together with our customers today!
Do you want a reliable partner who has the ability to listen, innovativity to develop, understanding to apply, agility to implement and will to serve the customer?
Request a free demo, and let's think together about the best manufacturing methods for your parts!