Manufacturability
Our expertise is quickly turned into everyday products and solutions
Elekmerk is a brilliant mechanical factory.
Our expertise is quickly turned into everyday products and solutions.
We support your product development at different stages:
product development
manufacturability
producibility
Our expertise is at your disposal when you need a partner to develop a new and or existing product. Sometimes even a small improvement of the product gives a big benefit in the industrial manufacturing process.
In the manufacturability of a sheet metal product, we take into account optimized manufacturing technologies and potential challenges in the production process. In large series or challenging products, we mostly recommend making prototypes before starting series production.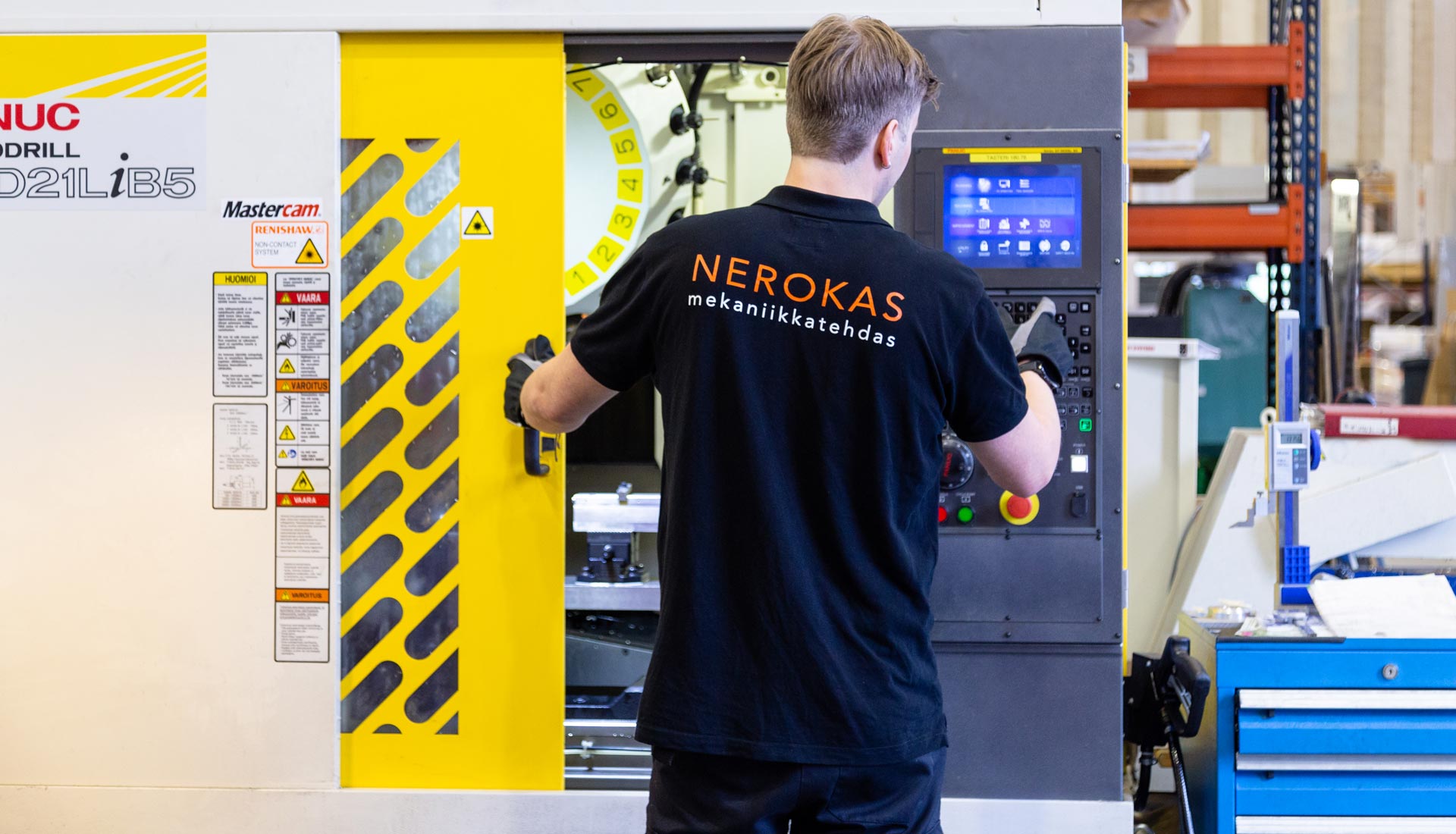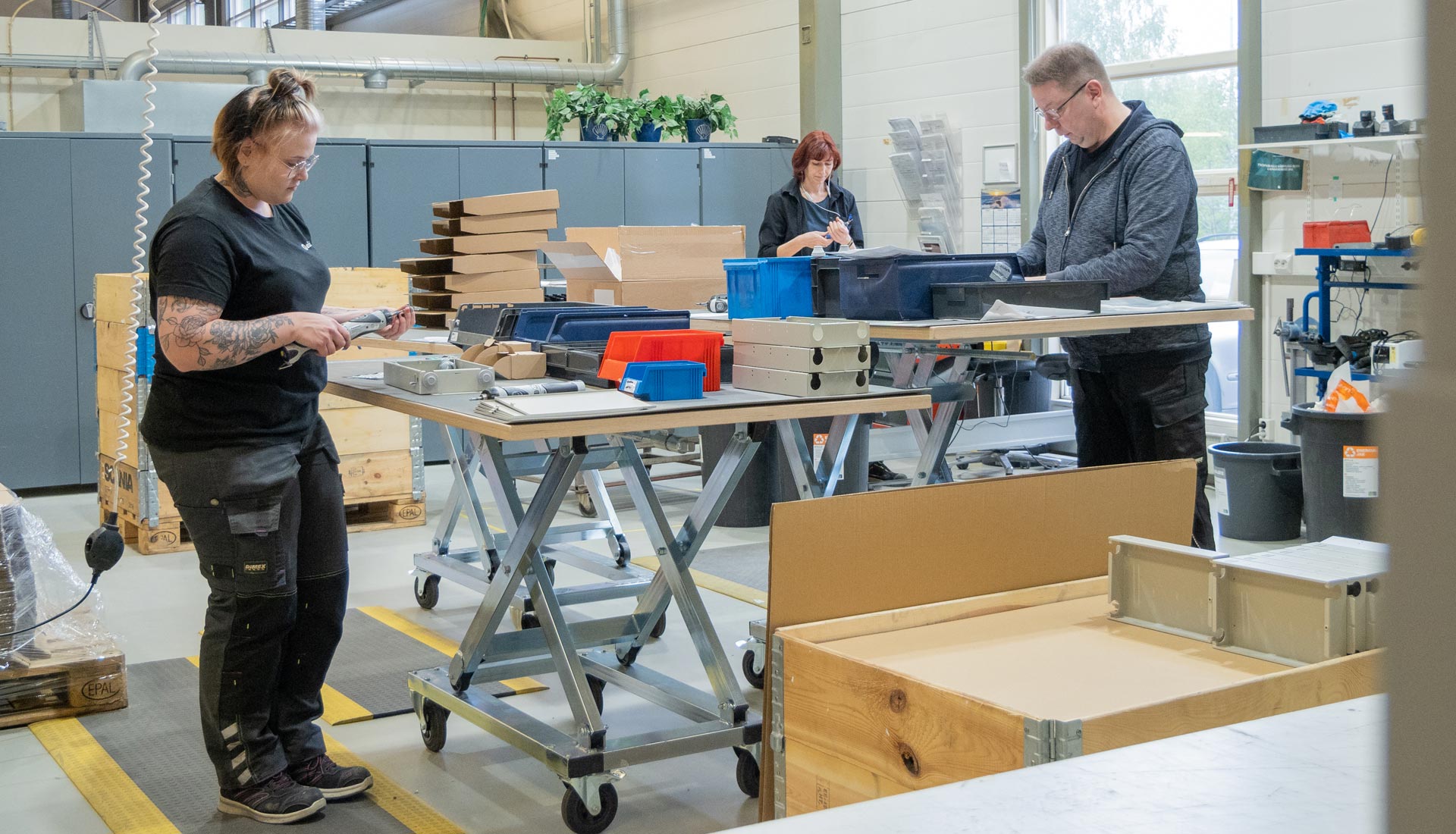 PARTNERSHIP
Brilliant Mechanics Factory
With our expertise and strong distribution network, we develop new solutions for the future and strive for continuous development.
If you wish, you can get a set of equipment from one supplier. We take care of the procurement of materials, the manufacture of parts, assembly and testing on your behalf. We pack and deliver the way you want to the end customer quickly, reliably and cost-effectively.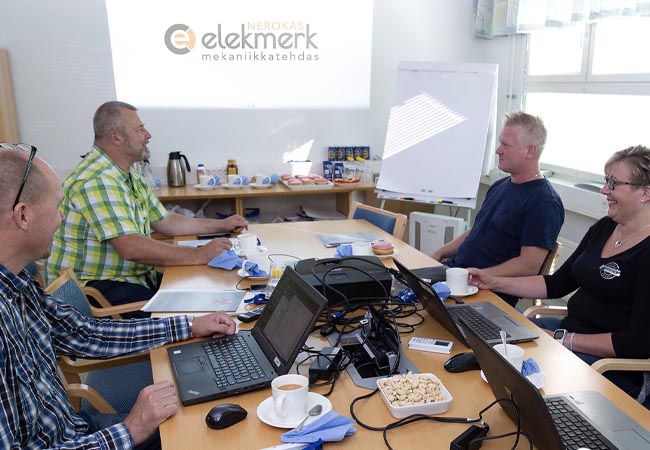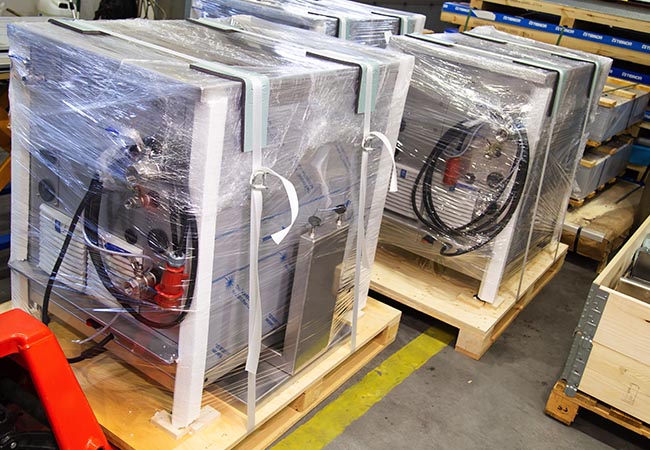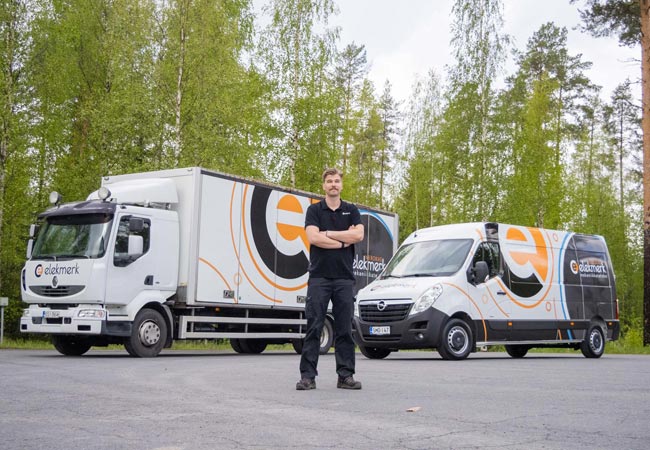 Reliable partner
We are the challenger of tomorrow who wants to succeed together with our customers today!
Do you want a reliable partner who has the ability to listen, innovativity to develop, understanding to apply, agility to implement and will to serve the customer?
Request a free demo, and let's think together about the best manufacturing methods for your parts!