PARTNERSHIP
As a partner, we create significant new things for our customers
There are different types of partnerships and we are able to suggest a level of partnership that suits your needs. At its lightest, partnership means warehousing service and, most advanced, contract manufacturing, working together to develop a product throughout its life cycle.
For us at Elekmerk, partnership means a genuine interest in the customer's projects and we are ready to help with manufacturability issues at an early stage. We dive deep into your needs so we can find and understand the essential as well as create something significant as a partner.
We exist for you!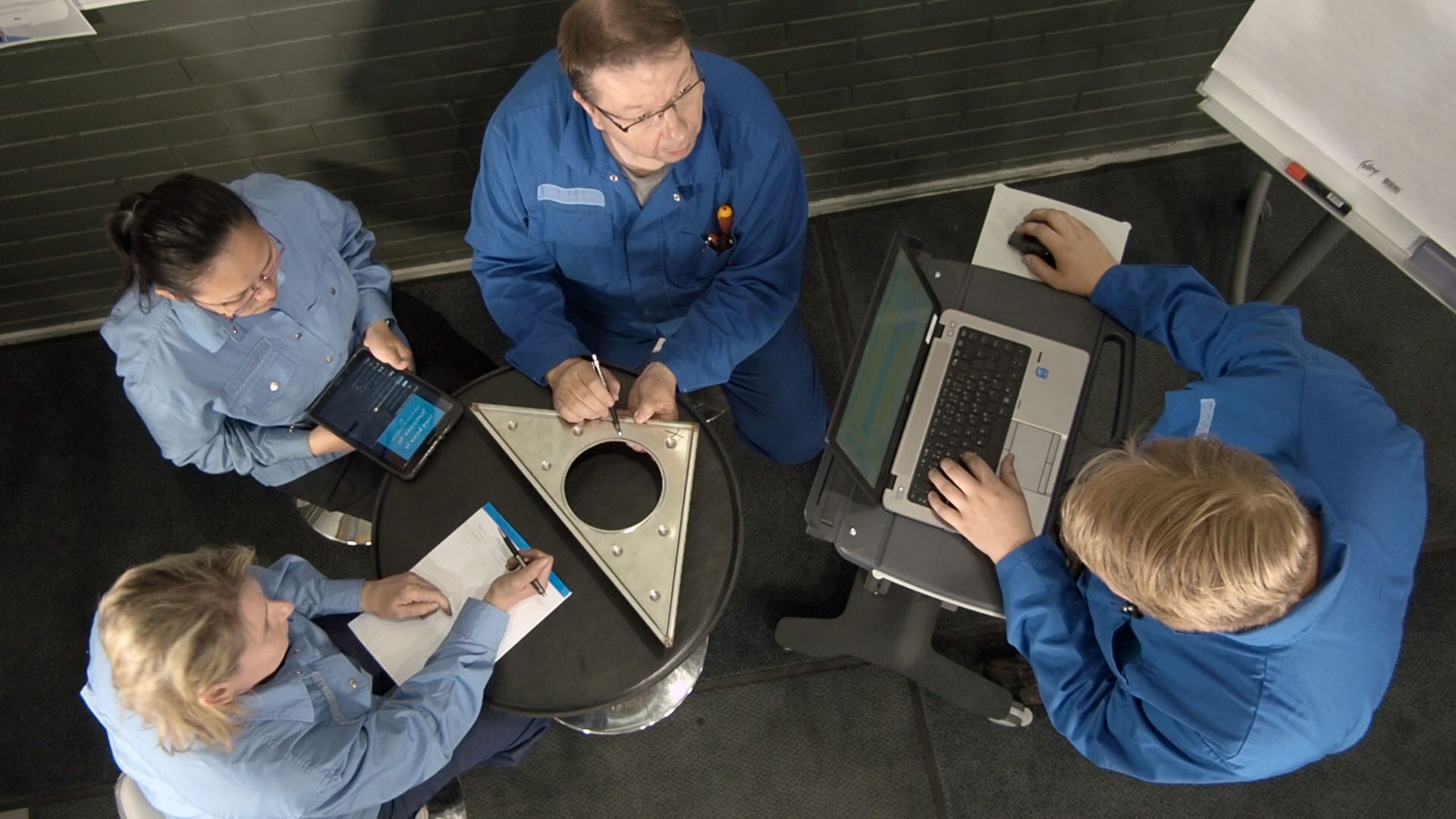 PARTNERSHIP
Brilliant Mechanics Factory
With our expertise and strong distribution network, we develop new solutions for the future and strive for continuous development.
If you wish, you can get a set of equipment from one supplier. We take care of the procurement of materials, the manufacture of parts, assembly and testing on your behalf. We pack and deliver the way you want to the end customer quickly, reliably and cost-effectively.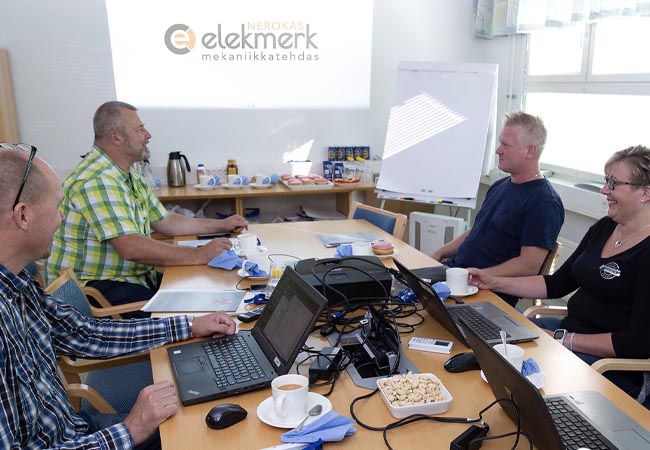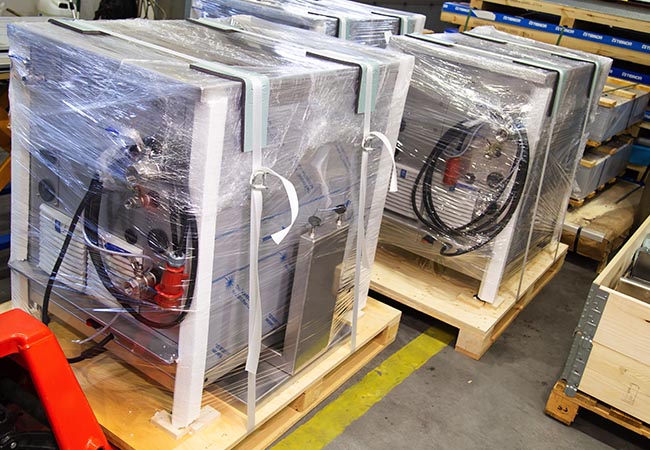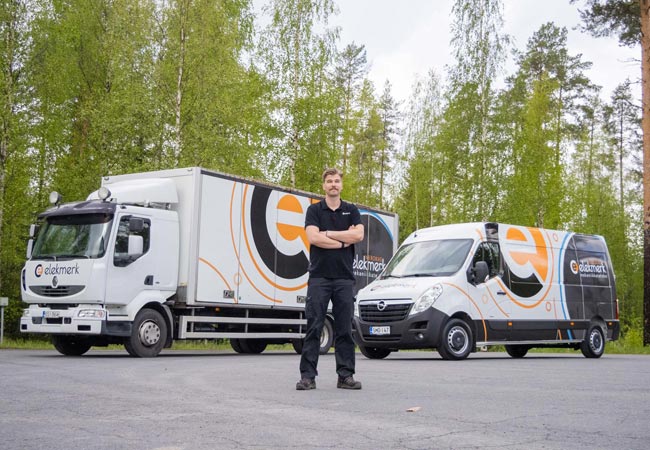 Reliable partner
We are the challenger of tomorrow who wants to succeed together with our customers today!
Do you want a reliable partner who has the ability to listen, innovativity to develop, understanding to apply, agility to implement and will to serve the customer?
Request a free demo, and let's think together about the best manufacturing methods for your parts!