Own products
Everyday products and solutions
From start to finish under the same roof
We create new ways to make structures with experience, as exemplified by the new durable calotte cell structure. Calotte cell structure can be used, for example, in:
Industrial storage cabinets
Calotte cell structure and applications
Enclosures and cabinets
Other products we manufacture include e.g.
Front panels and other panels
Cooling profiles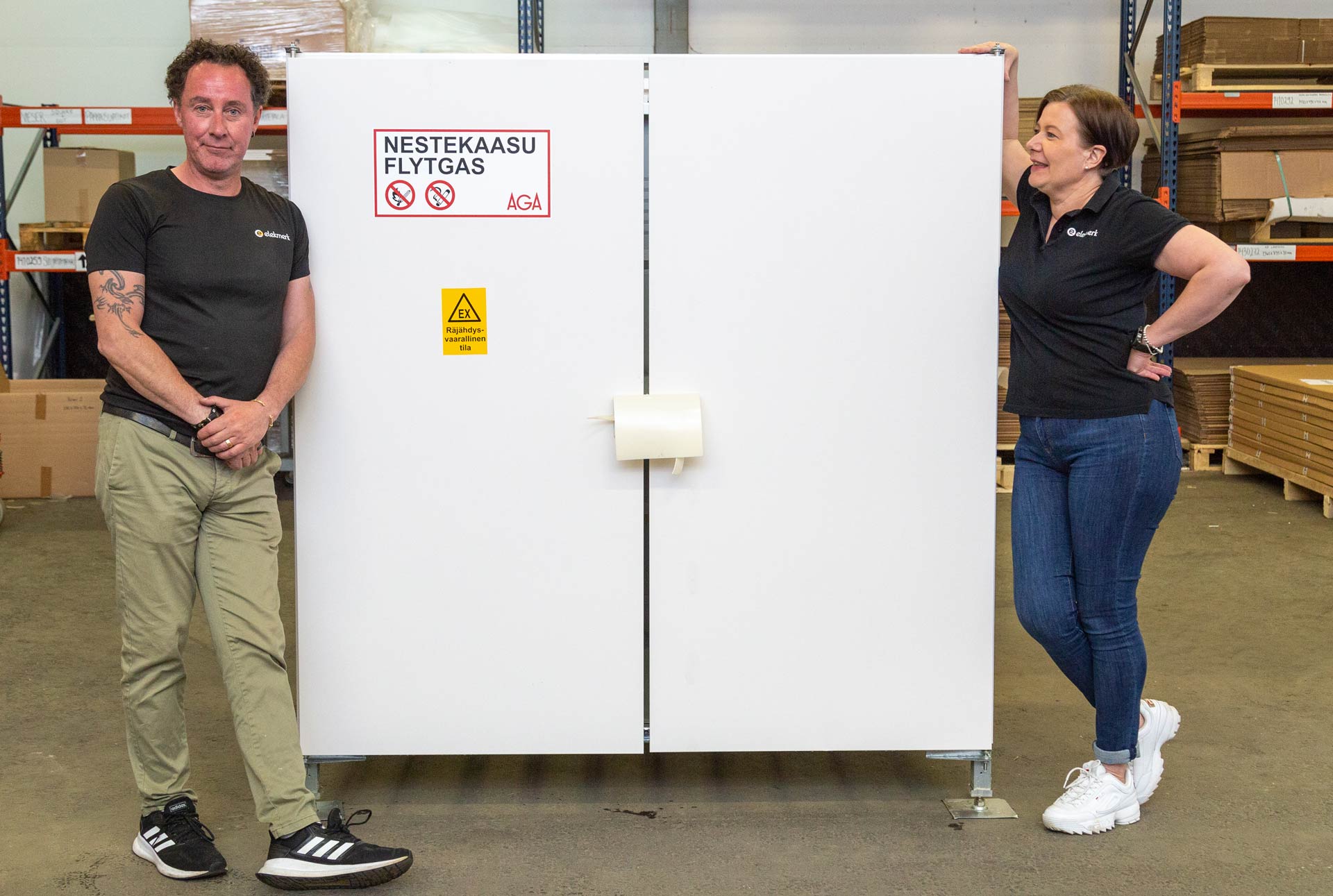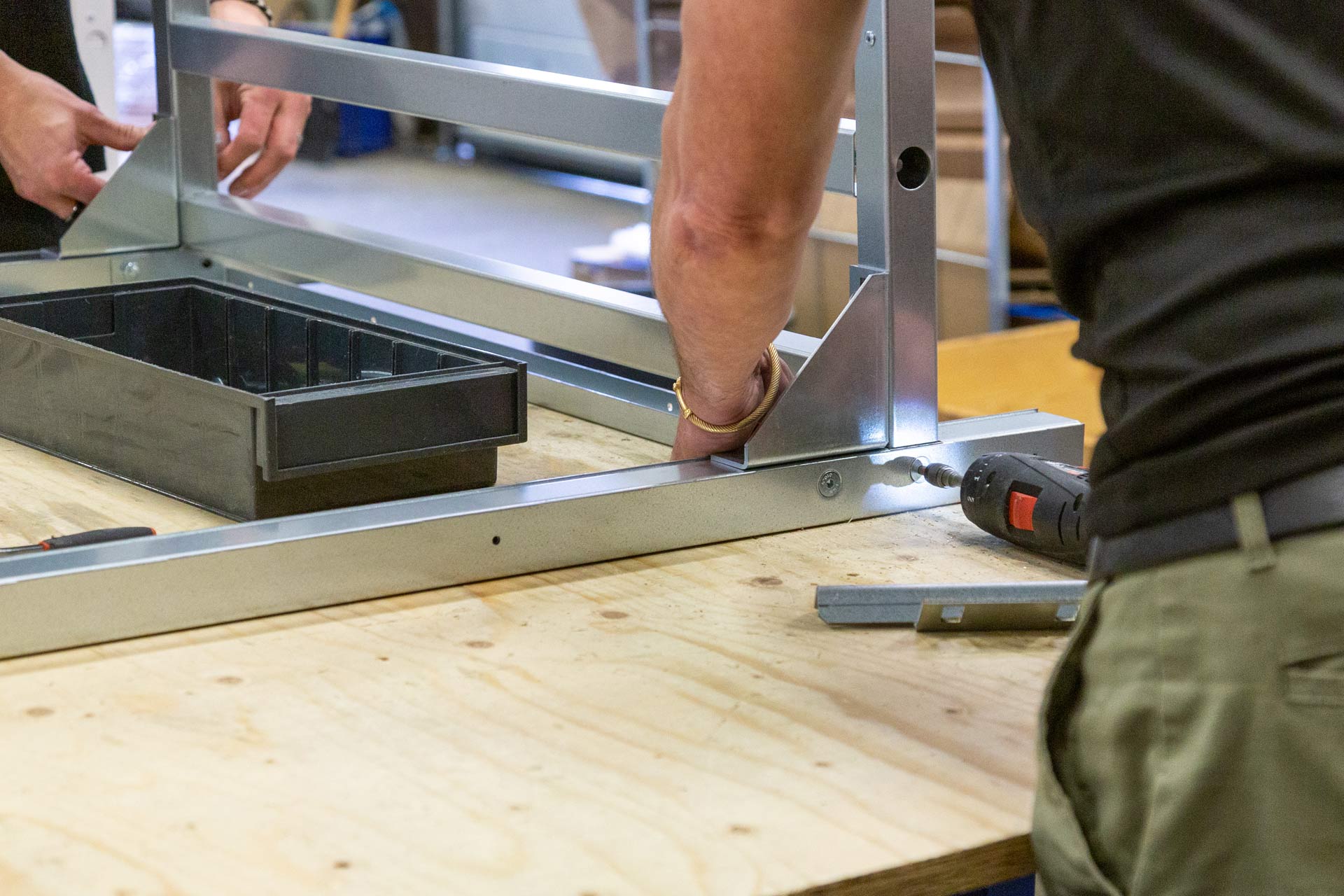 OWN PRODUCTS
Brilliant Mechanics Factory
Choose your own product from Elekmerk

Gas cylinder cabinets and industrial storage cabinets
We manufacture industrial storage cabinets. Our range includes gas cylinder cabinets and storage cabinets for flammable / hazardous liquids.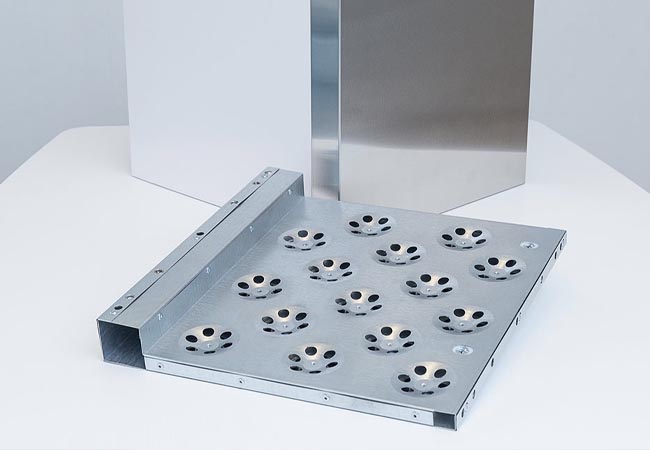 Calotte cell structure and applications
The superior property of the calotte cell structures is the high rigidity compared to the weight. It is suitable for many different applications.
Reliable partner
We are the challenger of tomorrow who wants to succeed together with our customers today!
Do you want a reliable partner who has the ability to listen, innovativity to develop, understanding to apply, agility to implement and will to serve the customer?
Request a free demo, and let's think together about the best manufacturing methods for your parts!