Brilliant Mechanics Factory
Impossible made possible
For the designer
Value-added service for product development
We provide design assistance for the production of your product. Our own design professionals take on challenges and assist in product design aimed at bringing the product into production and sales.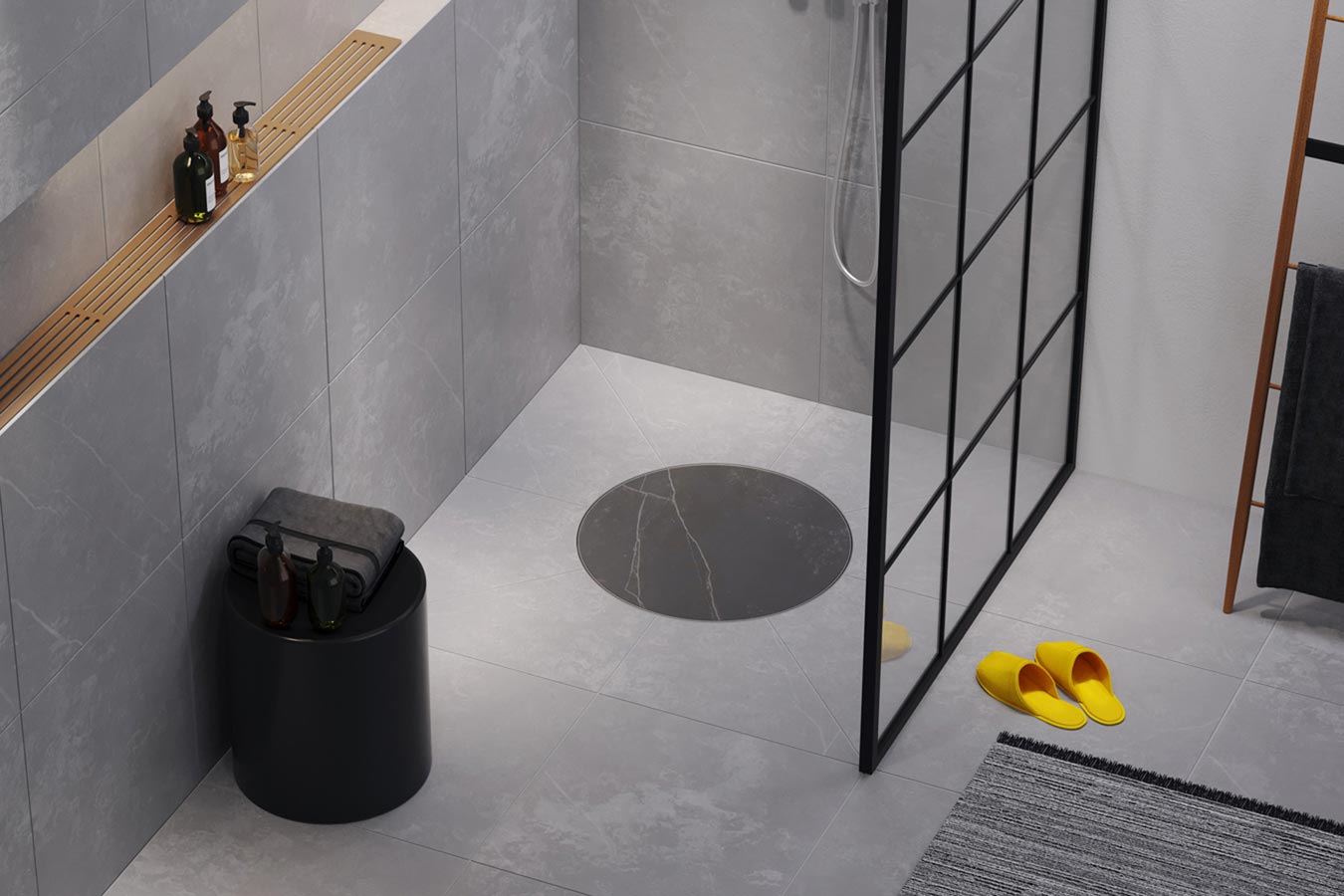 Case VIESER
The success of a product starts with the design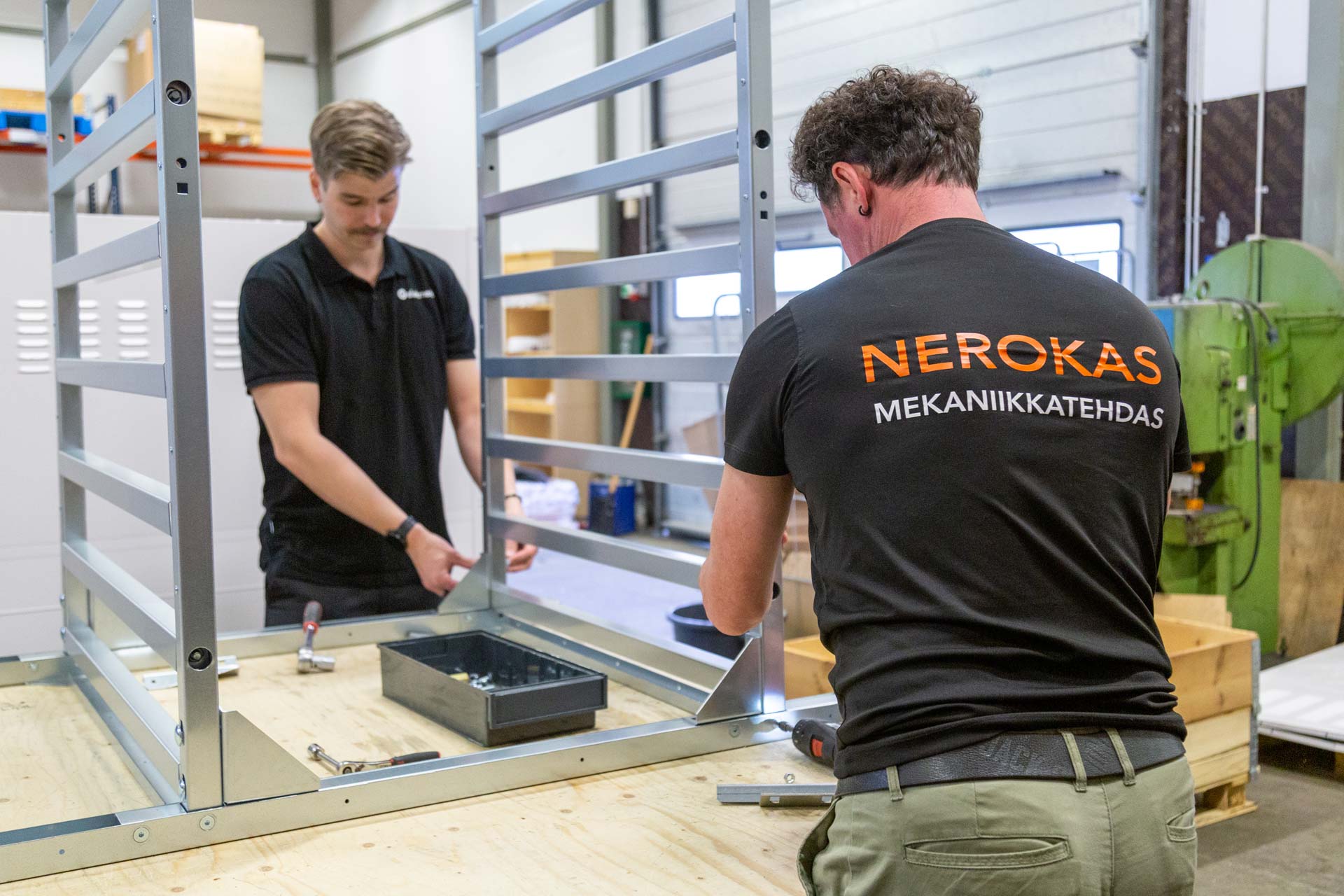 Production
You decide the scope of the lineup and we implement it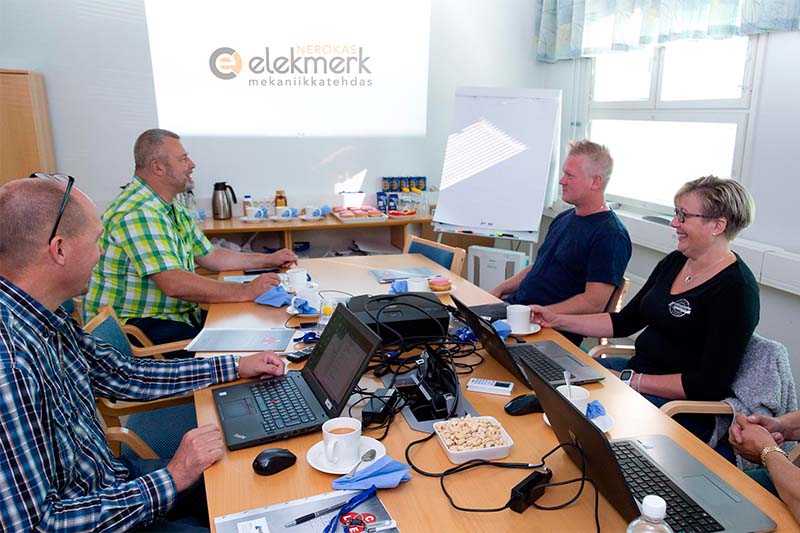 MANUFACTURABILITY
Our expertise is quickly turned into everyday products and solutions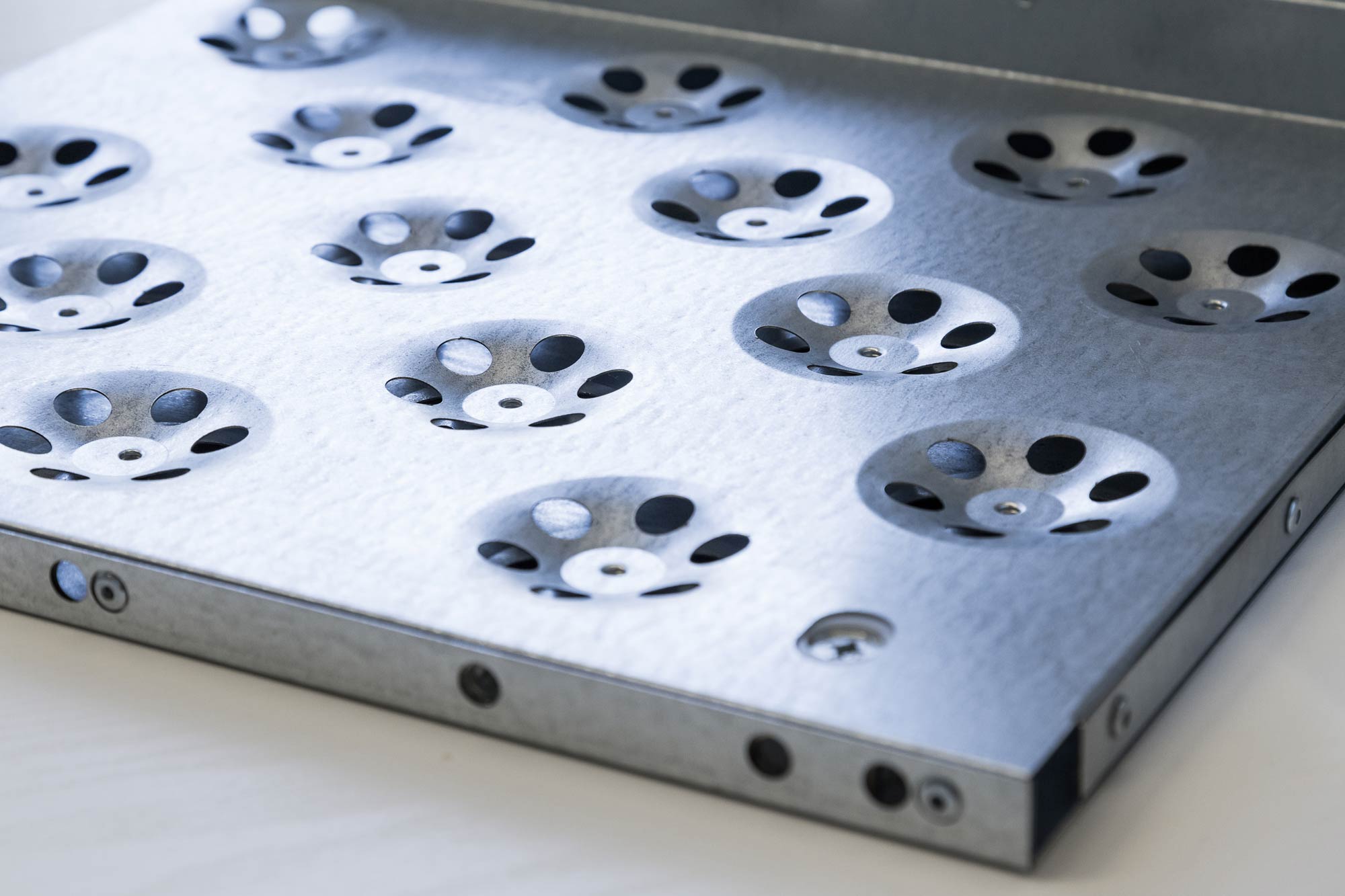 Calotte Cell Structure
Thin, Lightweight, Rigid – Tailored to your needs
Contact us
Book your time for a remote meeting
Brilliant and reliable, Elekmerk offers comprehensive sheet metal mechanics, machining, surface treatment and assembly services. Our customers are professionals of all sizes in their fields. We serve as a contract manufacturer for international technology companies and meet the needs of our customers, from product design to testing of finished products.