Brilliant Mechanics Factory
Diligence to make things quickly
To the buyer
High quality mechanics under one roof
Do you have a product that needs a supplier? Do you already know what you want?
At Elekmerk, we offer a versatile manufacturing chain under one roof, from parts manufacturing to assembly and testing. Our professionals make sure that the workmanship is top quality and security of supply is maintained.
Ask more and place a request for quotation:
sales@elekmerk.fi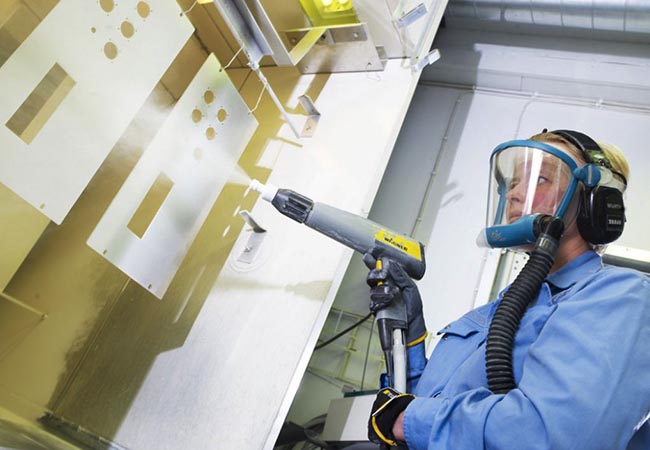 COATINGS, SCREEN PRINTING AND LASER MARKING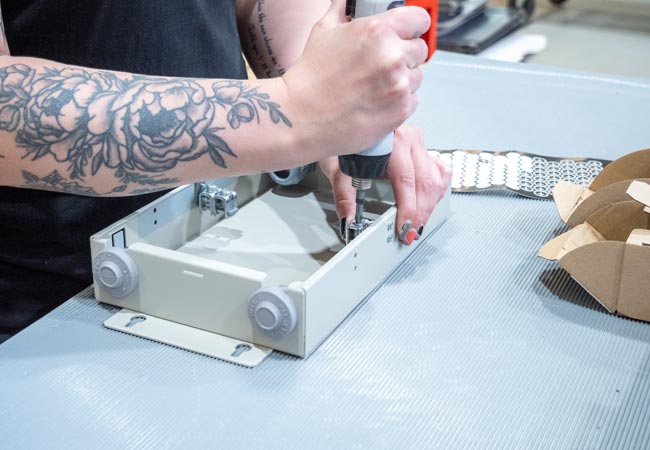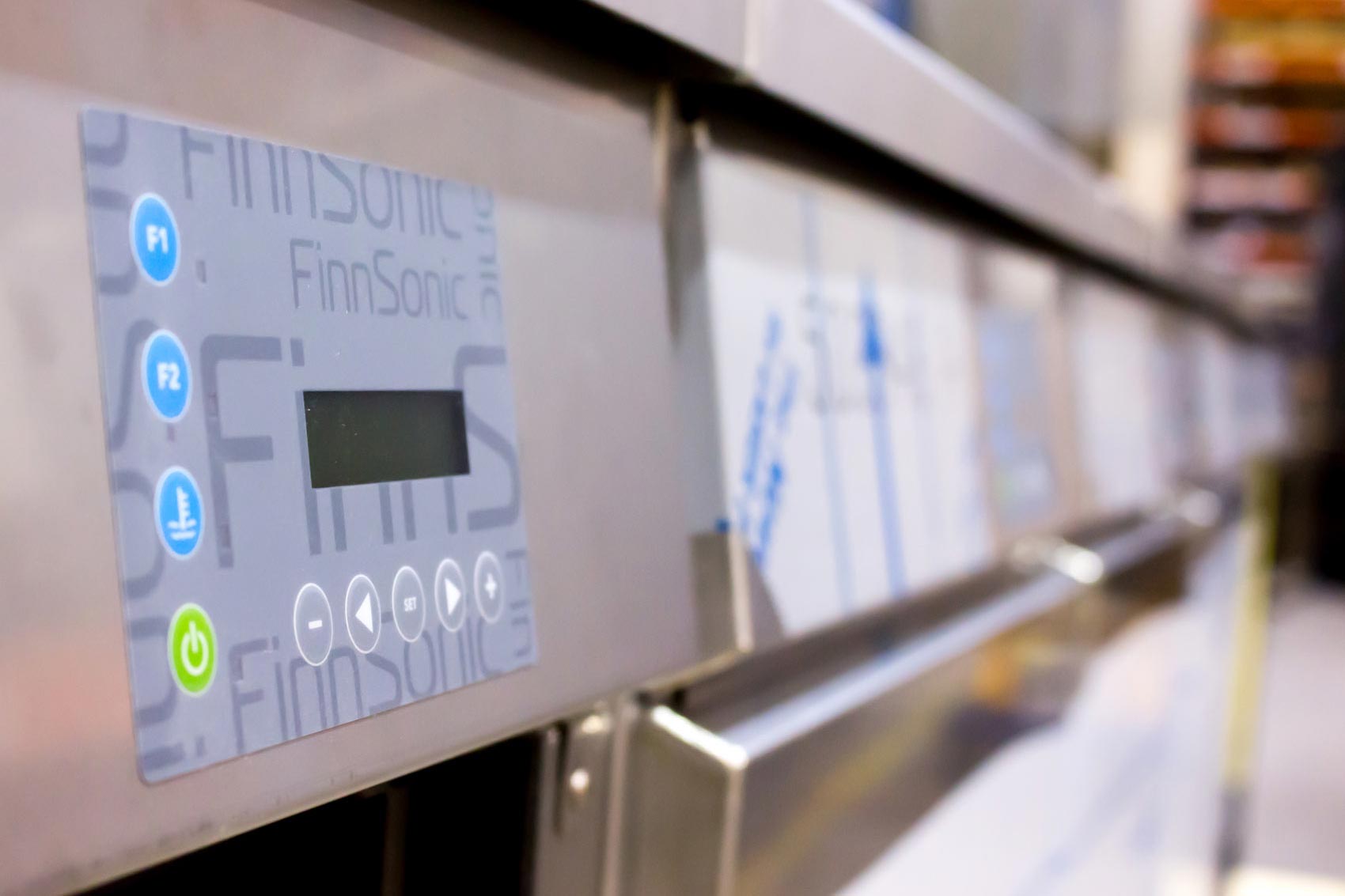 Case Finnsonic
From components to demanding products.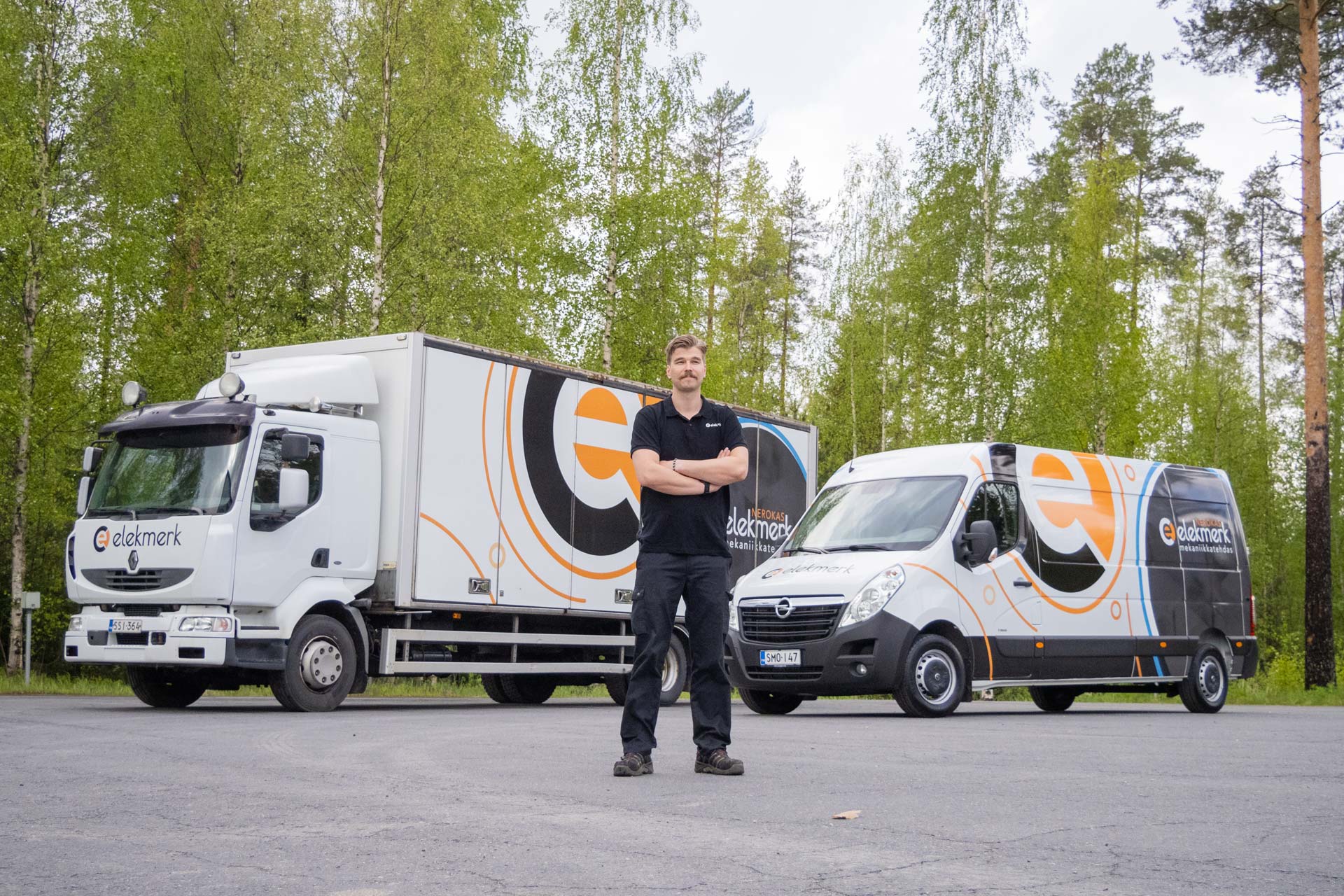 Storage and logistics
Manufacture, storage and delivery of products according to the contract.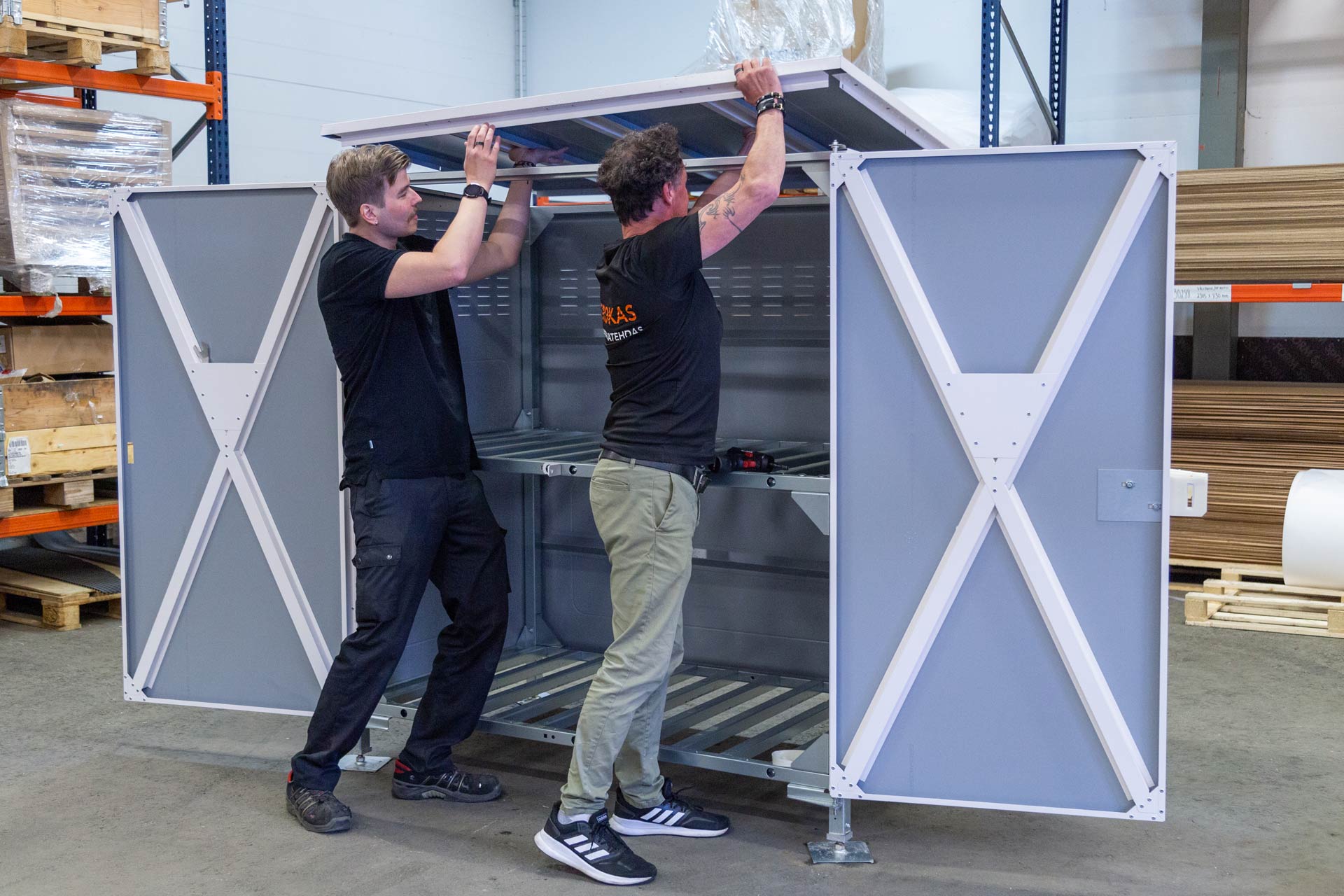 Own products
We can discuss the implementation of the product packages with you in more detail.
Contact us
Book your time for a remote meeting
Brilliant and reliable, Elekmerk offers comprehensive sheet metal mechanics, machining, surface treatment and assembly services. Our customers are professionals of all sizes in their fields. We serve as a contract manufacturer for international technology companies and meet the needs of our customers, from product design to testing of finished products.