Brilliant Mechanics Factory
Surprising and unbiased thinking
For a partner
We want to create something significant new to our customers
We dive deep into the needs of our clients so we can find and understand the essentials. As a partner, we want to create significant new solutions for our customers that bend into everyday products and solutions.
Should the implementation of large or small product packages discussed in more detail?
Request a free demo, and let's think together about the best solutions for your parts!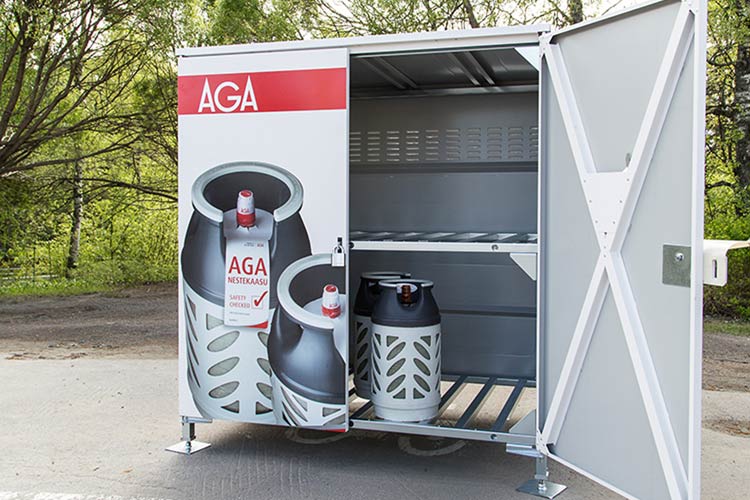 Case Linde Gas
Elekmerk's solutions for liquefied gas storage.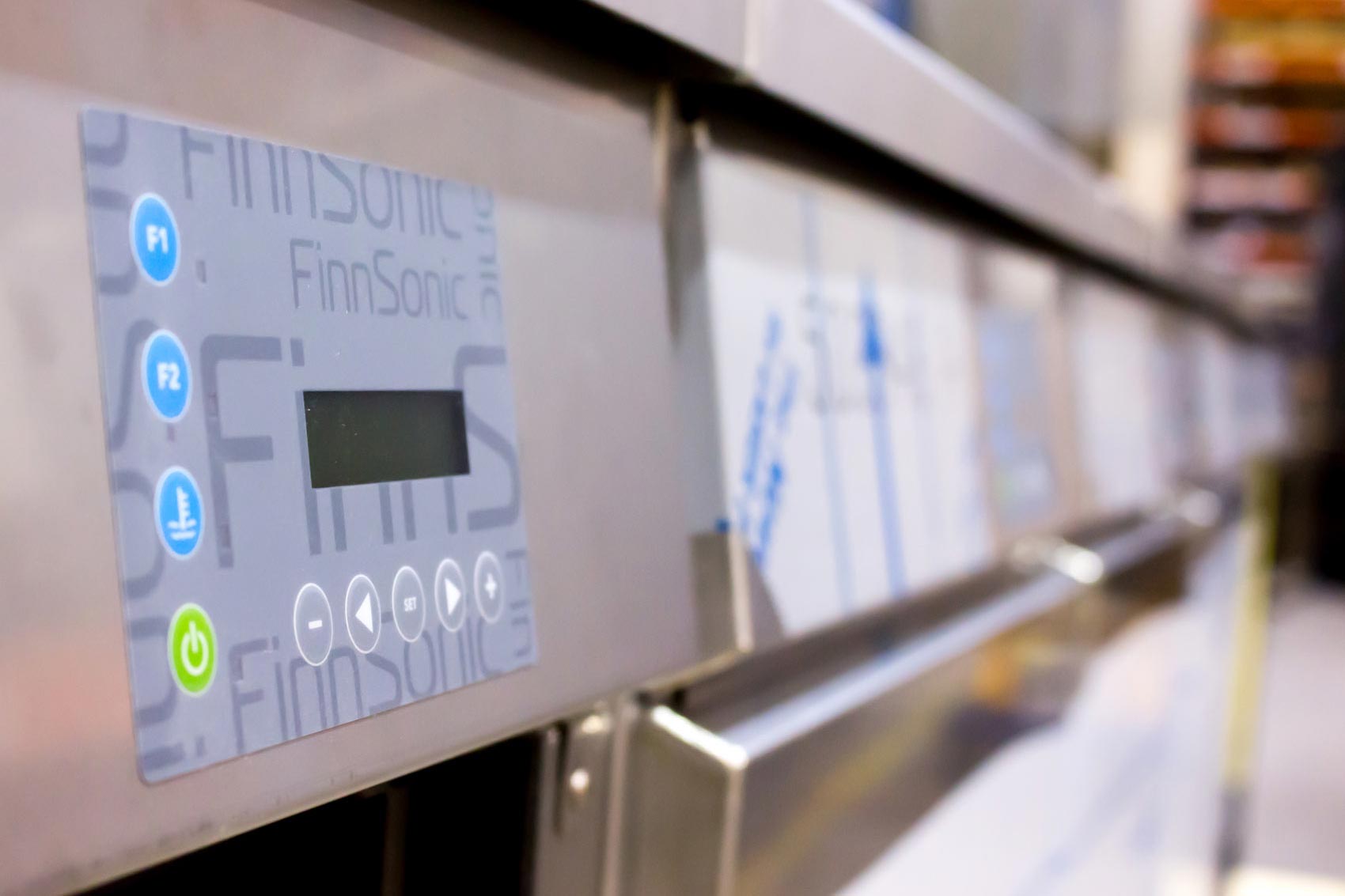 Contract manufacturing
Seamless cooperation and more competitiveness.

Elekmerk Oy
Comprehensive sheet metal mechanics from Central Finland.
Contact us
Book your time for a remote meeting
Brilliant and reliable, Elekmerk offers comprehensive sheet metal mechanics, machining, surface treatment and assembly services. Our customers are professionals of all sizes in their fields. We serve as a contract manufacturer for international technology companies and meet the needs of our customers, from product design to testing of finished products.
Jukka Kotamäki
Sales / Head of Unit
tel +358 40 501 7799
firstname.lastname@elekmerk.fi